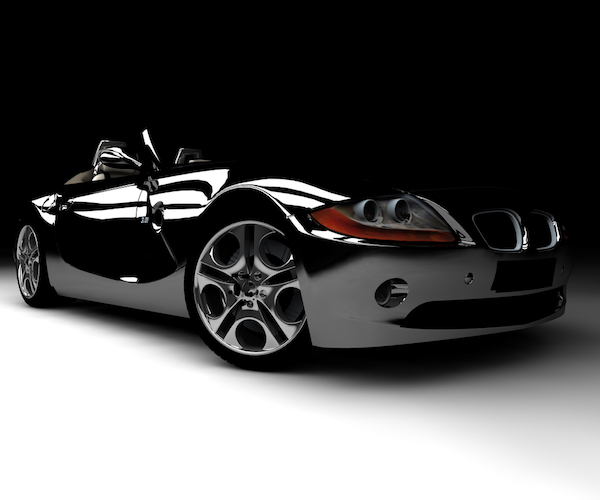 Mobility has always been at the cutting edge of human innovation and technological advancement. This is unlikely to change in the foreseeable future. Already, mobility as we know it is seeing significant disruption thanks to the entry of nontraditional players who are leveraging the power of computing devices and the Internet. But few things are likely to have a bigger impact on mobility than the enormous volumes of data that will be generated as a result.
Published on February 10, 2019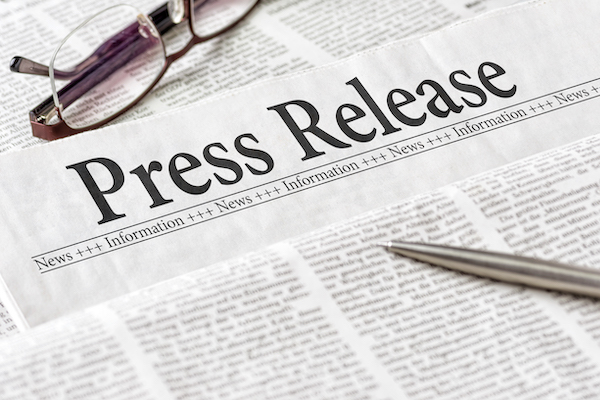 TeskaLabs with a great pleasure announces that we succeeded in the public tender with our product SeaCat as a supplier of cybersecurity for a C-Roads platform in the Czech Republic.
Published on August 21, 2018