C-ITS PKI as a Service
In many respects, todays's motor vehicles function as connected devices. And with this in consideration, joint EU initiatives have broadened the impact of Cooperative Intelligent Transport Systems (C-ITS) to include more expanded connections, including road infrastructure. This enhanced connectivity is expected to show significant improvements to road safety and traffic efficiency.
Meanwhile, it must be noted that the deployment of C-ITS on the part of governments, municipalities, smart infrastructures and automotive players is a costly endeavour. One of the most significant deterents to the adoption of C-ITS security is the implementation cost of the mandatory security component - Public Key Infrastructure (PKI).
The investment consists of hardware procurement costs, such as servers and the hardware security module (HSM). Additionally, the price includes a software license for the PKI, security experts, training, and maintenance costs. A specific example is the public tender executed by the European Commission during 2019, which concerned C-ITS "EU Root Certification Authority". The winning bid was approximately 1 million EUR for construction and 400,000 EUR for operation annually, depending on the number of connected C-ITS stations (vehicles and road infrastructure units). This puts C-ITS systems into the arena of significant public investment, and thus out of reach for smaller bodies who are still interested in C-ITS in general, and C-ITS security in particular.
Our view, supported by market research, is that there is a substantial market for more accessible forms of C-ITS security systems. Furthermore, investments in this market area will innately improve the overall cybersecurity of car-to-car and car-to-infrastructure communication.
As part of our UK research project called Meili, in cooperation with our partners AppPlus + IDIADA and CryptaLabs, we have developed C-ITS PKI as a Service. Project Meili was part of the UK Government and its partners Zenzic and InnovateUK 1.2 million British pounds to develop a cohesive understanding of the challenges and potential solutions to addressing digital resilience and cyber security within Connected and Automated Mobility.
Unique PKI as a Service delivery is going to aid rapid adoption of C-ITS without the costly initial investment, and without the need to build and operate central PKI.
For getting early access to PKI as a Service, please visit https://teskalabs.com/products/seacat-pki and subscribe.
For more information about Meili project's results visit https://zenzic.io/cybersecurity/
Are you interested in security for connected vehicles? Visit this page
---
---
---
You Might Be Interested in Reading These Articles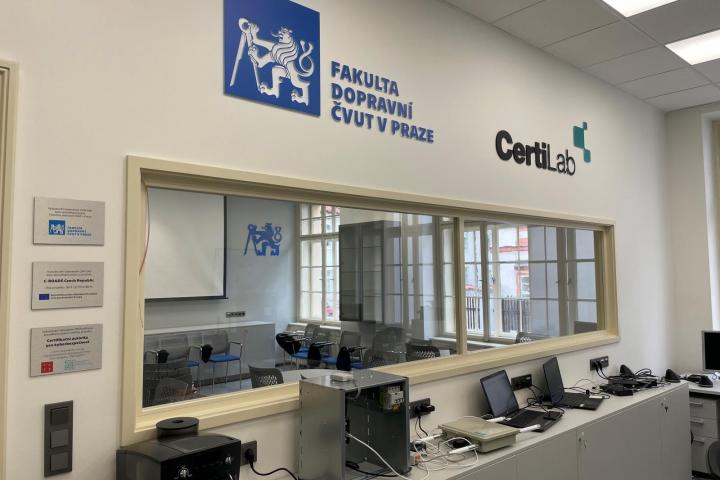 TeskaLabs supplies the SeaCat PKI and the dedicated C-ITS security testing tool for CertiLab, laboratory for the development and testing of technologies for Cooperative Intelligent Transport Systems (C-ITS).
press automotive c-its v2x security

Published on July 07, 2021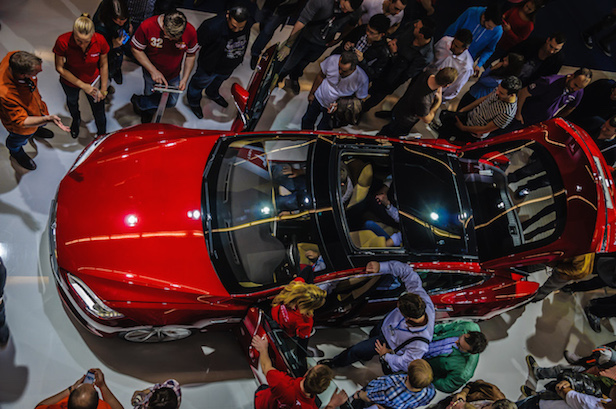 The automotive industry recently witnessed several cases of cyber-hacking that made driving connected cars dangerous if not impossible. Companies like Jeep, Volkswagen, and Tesla all have recently dealt with cases of hackers taking over cars and stopping them while the cars were in use as well as stealing customers' Social Security numbers, financial details, and other sensitive information.
Published on April 04, 2017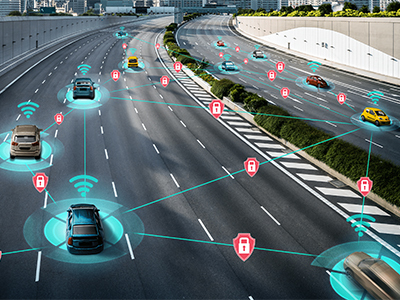 23rd April 2021 marks the release of the fifth edition of the European Certificate Trust List (ECTL). This was released by the Joint Research Centre of the European Commission (EC JRC), and is used in Cooperative Intelligent Transport Systems (C-ITS). It is otherwise known as the L0 edition release, intended for use primarily in test and pilot deployments. Currently these activities are primarily European and focus on fields such as intelligent cars and road infrastructure.
press automotive c-its v2x security

Published on May 06, 2021
---