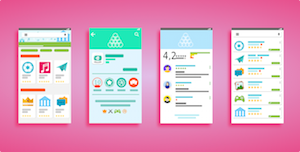 The new regulations call for increased transparency with regards to how apps make use of customer data. Developers need to ensure that the way they handle user data - from how they collect it to what it might be used for - is perfectly clear to all users. In Google's words, developers must "limit the use of the data to the description in the disclosure". In layman's terms, this means that data use and privacy policies need to be clearly visible on app descriptions in the Google Play store, and not simply within the app itself.
Published on October 10, 2017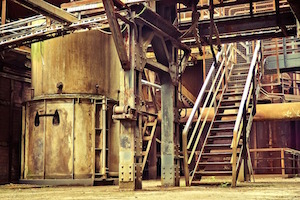 In June 2017, two information security firms researching the 2016 hack of the electricity grid in Ukraine announced that they had identified the malicious code used to shut down power stations and leave thousands of households and businesses in darkness for several hours. The malware used to target the Kiev power grid has been named Industroyer, and it serves as a sobering reminder about the dangers faced by the Industrial Internet of Things (IIoT).
Published on September 05, 2017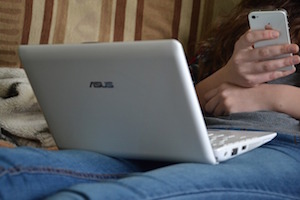 With the year on year rise in ecommerce, there is a corresponding rise in online fraud - in fact, according to Financial Fraud Action UK, this type of activity had increased by a quarter to £399.5 million in the first half of 2016. The most recent manifestation of this is the concept of "testing" - this is where the criminals try small purchases to check the validity of card details, before moving in for the kill.
Published on July 04, 2017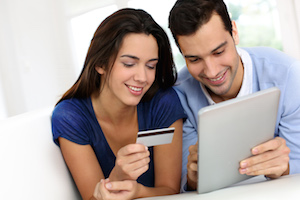 There are innumerable advantages to eCommerce. Businesses can make sales outside of business hours; they can reach customers over their own personal social media pages, and take advantage of people being more inclined to spend while they're on the couch with a glass of wine rather than harassed in the changing room of a crowded store. However, with all of these advantages, there are also some inherent threats that could annihilate a business' reputation.
Published on May 02, 2017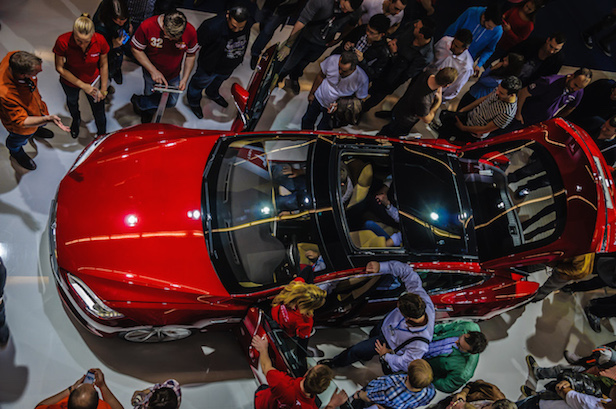 The automotive industry recently witnessed several cases of cyber-hacking that made driving connected cars dangerous if not impossible. Companies like Jeep, Volkswagen, and Tesla all have recently dealt with cases of hackers taking over cars and stopping them while the cars were in use as well as stealing customers' Social Security numbers, financial details, and other sensitive information.
Published on April 04, 2017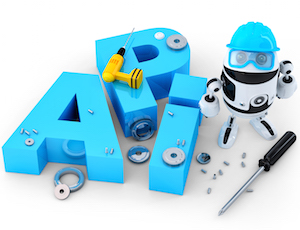 With APIs (Application Programming Interfaces) becoming a crucial factor in any web or mobile application, security feels more like a journey than a destination. Of all the constituents that encompass an application, API gateway offers easy access points for a hacker to break in and steal your data. A single error in API can cause immense problems for any organization using your API.
Published on November 22, 2016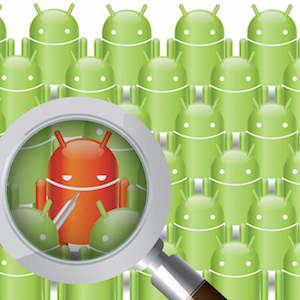 Officially released a month ago, the latest Google mobile OS version has made a few major adjustments, particularly in its security features. The search giant has improved the security in the Android Nougat (or also known as Android N) from strengthening the Android itself to some tools that helps developers to keep things as it is while users install apps.
Published on November 15, 2016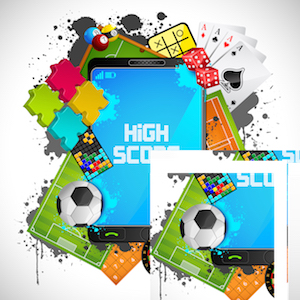 The game industry is constantly evolving and growing on a rapid scale by each passing day. A significant part of this industry is mobile gaming. With huge advancements in mobile device technologies, gaming apps are on a high demand and so is their supply. One of the major reason behind this are the developers who are splurging millions of dollars in their time to market strategies. In all of this, the security of gaming apps takes a backseat, overlooked by developers in a haste a to launch their product before their respective competitors.
Published on November 08, 2016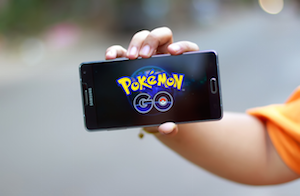 This summer something strange has occurred in my household. Suddenly, all of my children ranging in age from 9 to 18 are willingly piling into our van the minute I mention driving anywhere- even to the grocery store. And it's not my company or the possibility of picking out this week's cereal they are seeking. No, they are merely wanting a ride to aid them on their hunt for elusive Pokémon.
Published on August 30, 2016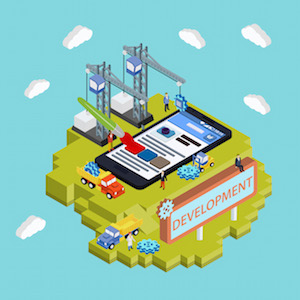 In October 2015, Blakely Thomas-Aguilar did a great article on mobile security statistics on the VMware AirWatch blog that can and will send shivers down your spine. For example, she found that there was an increase of 18% in the number of Android vulnerabilities between 2011 and 2015.
Published on July 26, 2016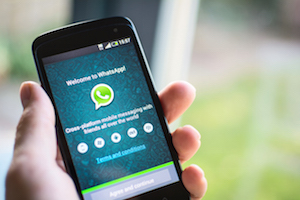 Can you imagine leaving your house without locking the main door while you are out? I guess not. Locking the door is a routine that we're doing automatically, so why there is so much noise about the latest update from WhatsApp that seems like the company has just reinvented communication encryption?
Published on April 07, 2016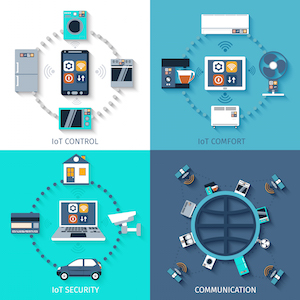 Every week there is a new connected device on the market. A few days ago Tag Heuer launched its smartwatch with Google, and last week I saw a €39 sleep tracker in my supermarket plaster section. Tech conferences are buzzing about the Internet of Things (Consumer Electronics Show 2015, Pioneers Festival 2015).
Published on November 24, 2015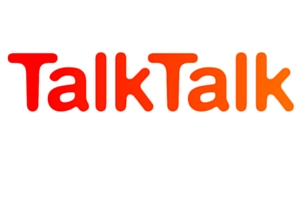 TalkTalk, one of the largest providers of broadband and phone service in the UK, has recently admitted to being the victim of a large cyberattack. For those in the United States or in another country where TalkTalk's influence isn't as widespread, it could be considered on the same level as a Verizon or an AT&T data breach.
Published on November 10, 2015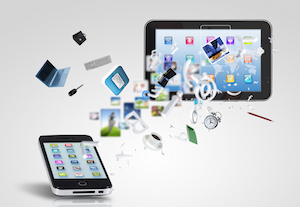 Most recently, a lot of established companies like Snapchat, Starbucks, Target, Home Depot, etc. have been through a PR disaster. Do you know why? Simply because some attackers out there found flaws in their mobile apps and could exploit them. In fact, by the end of this year, 75% of mobile apps will fail basic security tests.
Published on November 03, 2015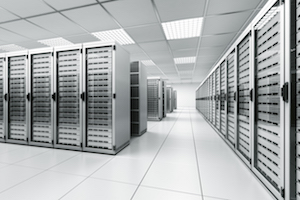 We know that backend security is important, but what exactly constitutes the "backend?" To put it simply, the backend is the portion of a website, web application, or mobile application that exists behind the scenes. By contrast, the "frontend" of an application is everything that the user interacts with. This includes design features in the website or application, links, transactions, images, content, and others.
Published on October 06, 2015