Cybersecurity - Data Privacy - IT Trends - Innovations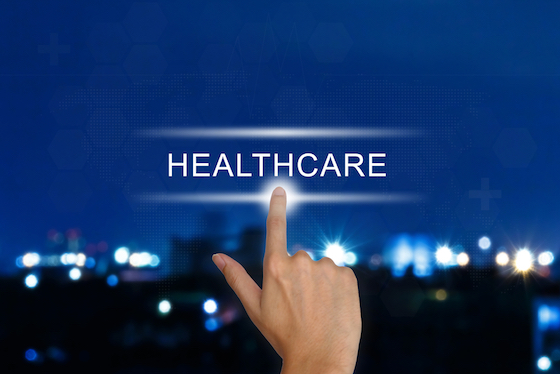 Technological advances are being made on a daily basis with one goal in mind - simplifying our daily lives. Everyone now owns a computer and smartphone and thanks to the Internet, everyone has access to lots of different types of information. The medical field has benefitted greatly from this advancement in technology. Not only does it help simplify many processes which would otherwise be long and tedious to complete, it also gives doctors and the medical personnel a powerful tool which allows them to do their jobs with more security.
medicat healthcare data-privacy iot

Published on December 13, 2018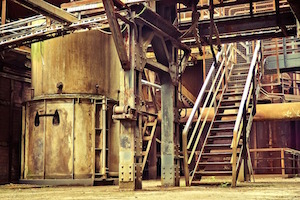 In June 2017, two information security firms researching the 2016 hack of the electricity grid in Ukraine announced that they had identified the malicious code used to shut down power stations and leave thousands of households and businesses in darkness for several hours. The malware used to target the Kiev power grid has been named Industroyer, and it serves as a sobering reminder about the dangers faced by the Industrial Internet of Things (IIoT).
Published on September 05, 2017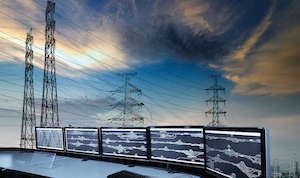 Cyberspace does not have boundaries. The internet is a truly international community, and it takes just milliseconds to reach a data source on a whole different continent. The internet is therefore an open arena for cyberattacks from across the world, where anyone can try to break their way into someone else's data. We can see this daily in the news or on the specialized ICT news servers- the attacks never stop.
Published on June 06, 2017