Cybersecurity - Data Privacy - IT Trends - Innovations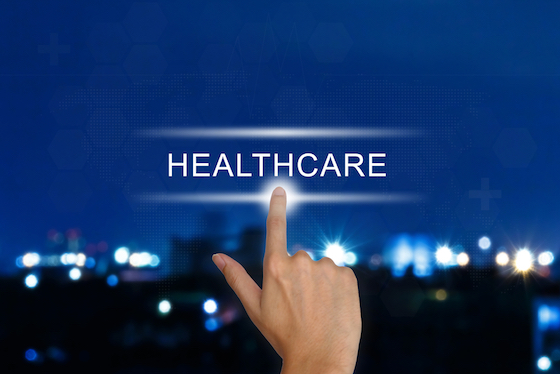 Technological advances are being made on a daily basis with one goal in mind - simplifying our daily lives. Everyone now owns a computer and smartphone and thanks to the Internet, everyone has access to lots of different types of information. The medical field has benefitted greatly from this advancement in technology. Not only does it help simplify many processes which would otherwise be long and tedious to complete, it also gives doctors and the medical personnel a powerful tool which allows them to do their jobs with more security.
medicat healthcare data-privacy iot

Published on December 13, 2018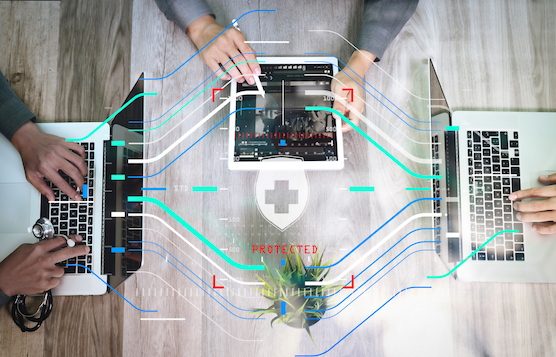 Modern healthcare is deeply intertwined with technology. From the sophisticated machines used for diagnosing disease to the enterprise systems that store patient records, it is extremely difficult to run any healthcare organization today without heavily relying on information technology.
medicat healthcare data-privacy

Published on November 10, 2018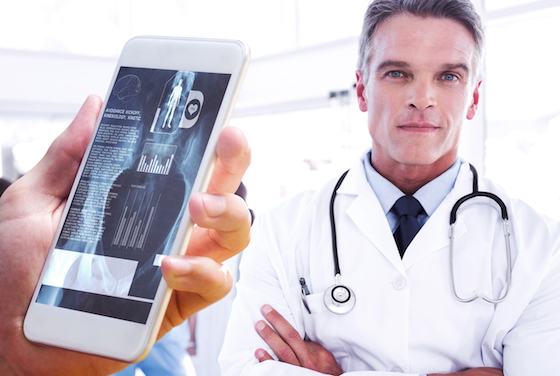 MediCat is one of TeskaLabs newest innovations and it centers around data protection and cybersecurity for the healthcare industry. In this article, we'll explore the many use cases of MediCat.
medicat data-privacy healthcare

Published on October 15, 2018