Cybersecurity - Data Privacy - IT Trends - Innovations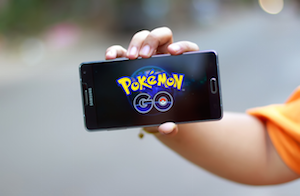 This summer something strange has occurred in my household. Suddenly, all of my children ranging in age from 9 to 18 are willingly piling into our van the minute I mention driving anywhere- even to the grocery store. And it's not my company or the possibility of picking out this week's cereal they are seeking. No, they are merely wanting a ride to aid them on their hunt for elusive Pokémon.
Published on August 30, 2016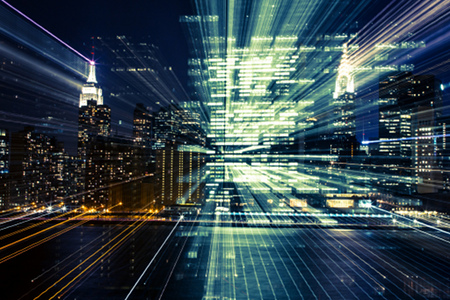 The enterprise world is changing. In the past, enterprises built their IT infrastructure as isolated data fortresses and did everything they could to prevent outsiders from accessing their data. But now they need to open that fortress to allow communication via mobile technologies. And this hole is where hackers strike.
Published on July 07, 2015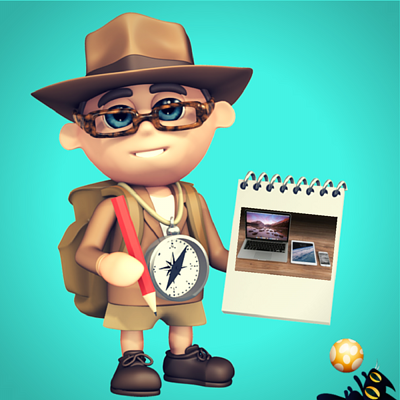 Today we live in a mobile environment. There are more mobile devices connected to the Internet than human beings in the world. This has given us more freedom to choose to work from anywhere, anytime and given us the flexibility to take care of other important matters.
Published on February 03, 2015