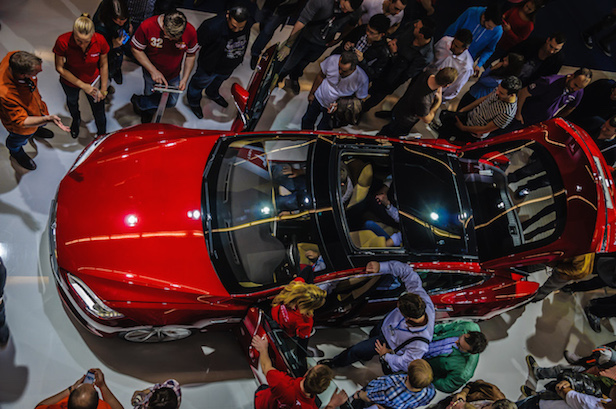 The automotive industry recently witnessed several cases of cyber-hacking that made driving connected cars dangerous if not impossible. Companies like Jeep, Volkswagen, and Tesla all have recently dealt with cases of hackers taking over cars and stopping them while the cars were in use as well as stealing customers' Social Security numbers, financial details, and other sensitive information.
Published on April 04, 2017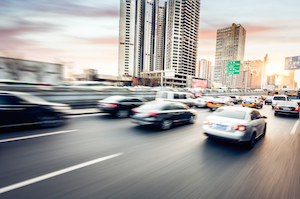 What seems to be a Sci-Fi movie with "talking" vehicles and "flying" machines has now become a reality. Automotive companies, seeing huge opportunity and wanting to entice their customers, are rushing to produce more car features so drivers can avoid traffic congestion, plan the next route, check the status of the car, find an available parking space, request for road assistance, or notify friends/family members/business contacts of news.
Published on May 10, 2016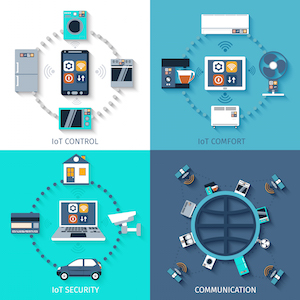 Every week there is a new connected device on the market. A few days ago Tag Heuer launched its smartwatch with Google, and last week I saw a €39 sleep tracker in my supermarket plaster section. Tech conferences are buzzing about the Internet of Things (Consumer Electronics Show 2015, Pioneers Festival 2015).
Published on November 24, 2015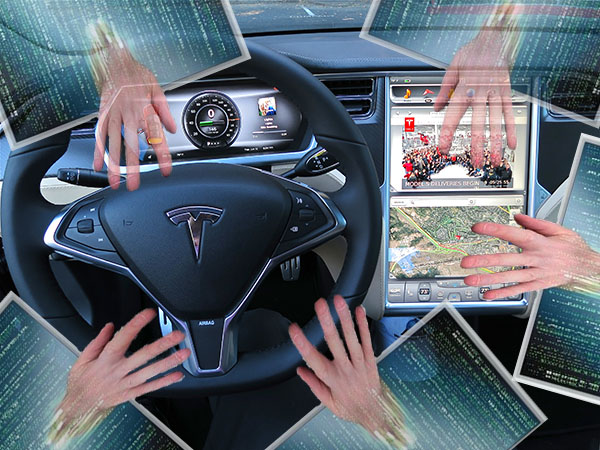 What do Chrysler Jeeps, GM cars, and Tesla Model S have in common? They are now becoming giant smartphones traveling on a highway. They all have serious security vulnerabilities and can be hacked!
Published on August 04, 2015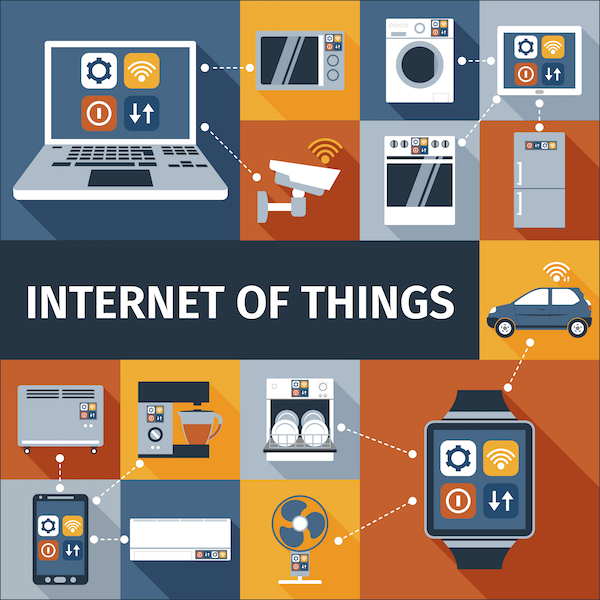 The Internet of Things (IoT) has unleashed new trends, and things are now labeled Smart-X (X = things). We can now connect the unconnected like cow or Barbie doll. But anything that can be connected can be hacked.
Published on July 14, 2015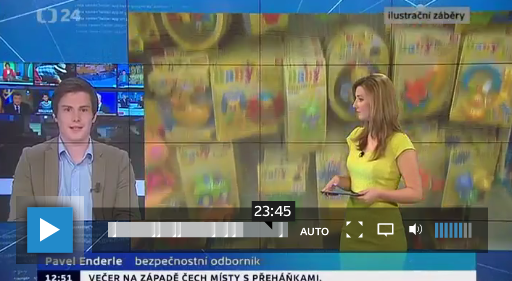 Our Business Development Manager, Pavel Enderle, had an interview with CT24 TV, a Czech television channel, to discuss cloud security regarding the new Barbie product, Hello Barbie. This Barbie can talk to children by using ToyTalk's system to analyze the child's speech and produce relevant responses.
Published on June 09, 2015