0
No delays. Convenient and easy. With TeskaLabs, O2 achieved their time-based goals.
1
O2's eKasa is the No. 1 secure POS solution for the Czech EET market.
2%
O2 spent less than 2% of the project's allocated budget on TeskaLabs' solution.
O2 IT Services chose TeskaLabs as their application security provider to work on this project with their in-house team and 3rd-party application developers. With TeskaLabs' security experts on board and TeskaLabs' application security platform, SeaCat, at their disposal, security was seamless and baked into the eKasa solution from the beginning, at the design and development stages.
"TeskaLab's SeaCat ensures that every electronic recording of sales is transmitted via a secure, encrypted communication channel, preventing any sensitive information from being accessed, modified or deleted by unauthorized parties who intend to cause harm and/or disrupt the business," says Jiri Kohout, VP of Application Security.


Figure 1. eKasa's architecture
Due to the expected high data load that will be transmitted from a large number of POS devices, it's essential that the eKasa system is prepared to handle this enormous load. If eKasa was not adequately prepared for the load, it would fail during operation, disrupting the business of O2 and also the business of O2's customers – including business operational data and backups. To guard against system overload, SeaCat technology serves this number of clients using redundant appliances with a vast performance reserve. Thanks to SeaCat's ability to achieve massive scale and its capability to process a huge number of concurrent connections, O2 can offer their POS solution and service via the eKasa system to their large existing client base as well as new customers.
SeaCat integrates with the O2 IT Services' Security Expert Center, allowing security officers to monitor application-related activities and have full control over application security. Moreover, O2 has added a new capability: They can provide real-time incident responses with support from TeskaLabs.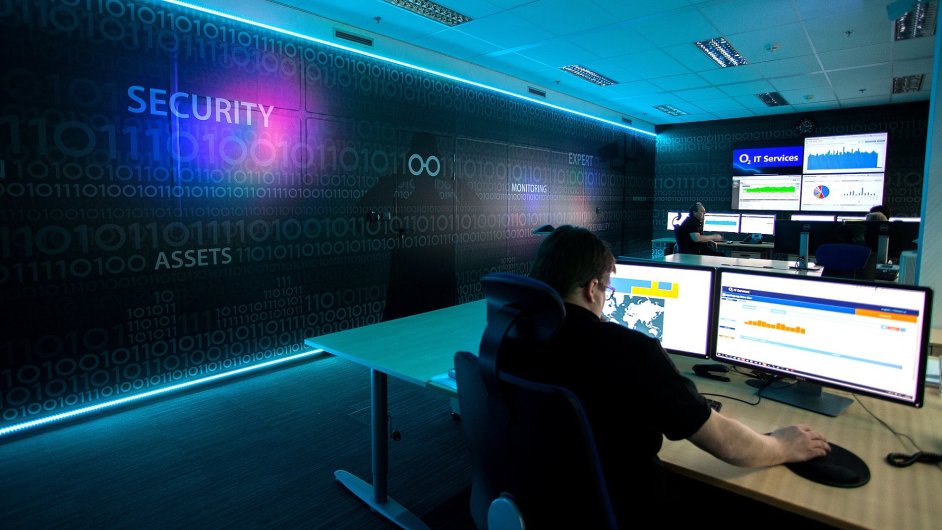 Figure 2. O2 IT Services' Security Expert Center
Working with TeskaLabs' security experts and having a proven application security solution at the start of the project allowed O2 to focus their resources. For example, it gave them time to implement eKasa as an integral part of their product portfolio in the Czech Republic. In addition, the budget to build and maintain these appliances was negligible. With solutions and support from TeskaLabs, O2 will offer a POS service unmatched in quality that provides high-end application security, monitoring and real-time incident response. This gives O2 a significant marketing advantage over their competitors.