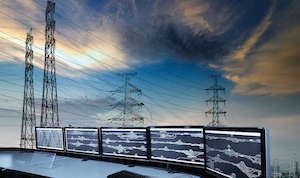 Cyberspace does not have boundaries. The internet is a truly international community, and it takes just milliseconds to reach a data source on a whole different continent. The internet is therefore an open arena for cyberattacks from across the world, where anyone can try to break their way into someone else's data. We can see this daily in the news or on the specialized ICT news servers- the attacks never stop.
Published on June 06, 2017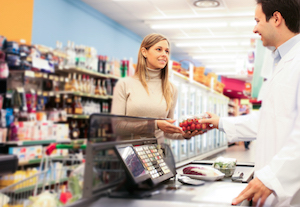 It's clear that POS systems are a source of important and valuable data, and have the power to either speed up the progress or to stop the development of a company, depending on whether or not they are used. POS data is a business asset. Despite this vital importance, such an asset is not afforded the protection it deserves.
Published on March 07, 2017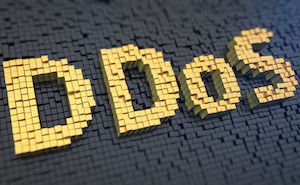 Distributed Denial of Service (DDoS) is a form of cyberattack which makes the target internet service inaccessible. "Distributed" refers to the fact that the attack comes from multiple sources, to have a bigger impact on the target, as it cannot cope with such a large amount of traffic. In recent years, DDoS attacks have become more and more complex, with many combinations of different attach approaches being used.
Published on February 07, 2017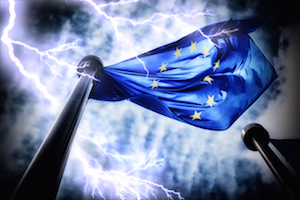 The General Data Protection Regulation (GDPR) is a new EU regulation aimed at protecting the personal data of EU citizens. Because of the broad definition of "personal data", GDRP impacts almost every EU company, as well as non-EU companies that exchange data with them. The regulation takes effect in May 2018, which is still a long way in the future, but the complex requirements mean that companies need to start planning and taking action now.
Published on December 06, 2016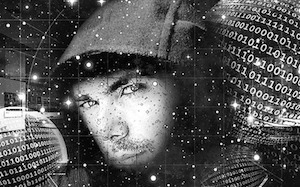 Mobile are everywhere nowadays and a central part of almost everyone's lives. In fact, we are using them for everything - both for personal and business purposes. From streaming media entertains us on our way to work, to chatting with friends and family, to sending emails at work - mobiles are now effectively computers on the go. According to a study from Cisco, we are using mobile access more and more. And this trend will continue well into the future.
Published on October 25, 2016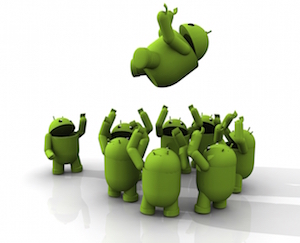 Researchers from the University of California, Riverside, and the U.S. Army Research Laboratory have found an off-path TCP vulnerability [1] that affects more than 80% of Android mobile devices. Unlike a Man-in-The-Middle attack, you don't need to be in the middle of the communication to get hacked - all attackers need to know is who you communicate with.
Published on October 11, 2016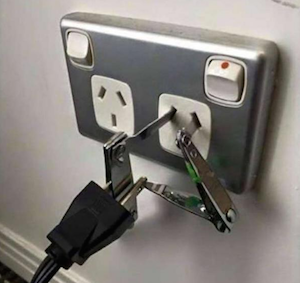 Containerization is an alternative for full machine virtualization. You probably know well-known containerization technology from Docker or Rocket. However, this article addresses the pros and cons of mobile "containerization" or wrapper used to isolate the mobile app from the mobile operating system or other applications installed on the same device. These type of "containerization" work in a different way.
Published on September 27, 2016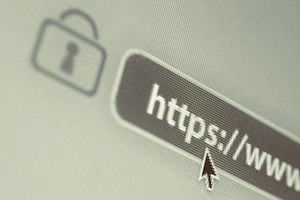 For mobile apps or websites that don't have logins, forms or features to extract data, you don't need secure access. For banking websites, mobile apps and mobile banking services, without a doubt, secure communication is a must. But nothing is ever black and white.
Published on September 13, 2016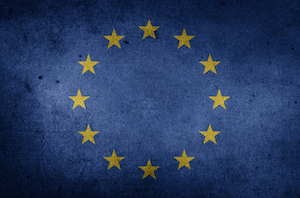 A new EU regulation, European General Data Protection Regulation (GDPR) has been proposed to improve the data protection of individuals. This regulation is the subsequent to the 1995 directive. It was agreed on 17 December 2015 and its implementation starts from 2018.
Published on July 12, 2016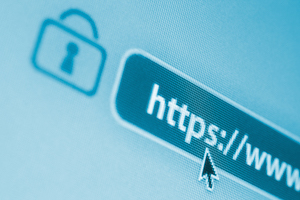 Mobile applications use HTTP communication between the application backend and the clients. Because of the demand for higher level of security, IT people implement HTTPS by setting up certificates issued by LetsEncrypt Certification Authority in their application backend server. The shift between non secure HTTP connections to HTTPS connections leads to a significant increase of amount of data being transferred from/to the clients. How is this possible?
Published on June 14, 2016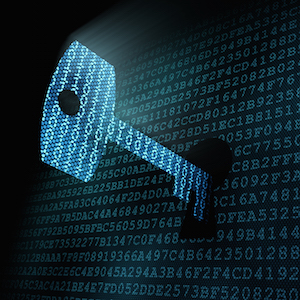 Securing data transferred between different endpoints is important not only through public networks but also in private networks. The data has to be protected if it is business critical or if modification or interception leads to a security incident with a high business impact.
Published on May 03, 2016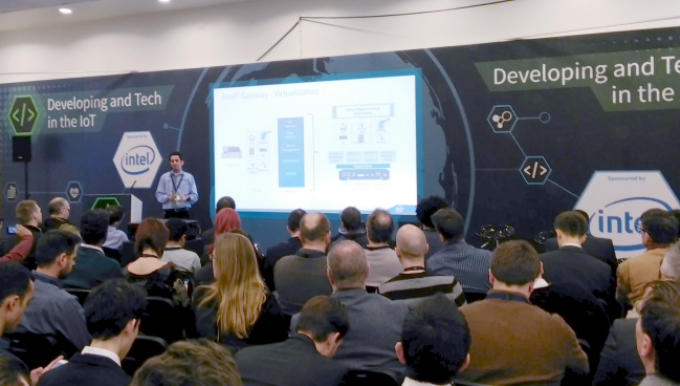 The expo witnessed a high-caliber team. There were more than a hundred companies along with many speakers and attendants who came from all over the UK, Europe and even the United States to attend this expo and make it a success. The attendees got detailed info about the entire IoT / M2M industry.
Published on March 29, 2016