Cybersecurity - Data Privacy - IT Trends - Innovations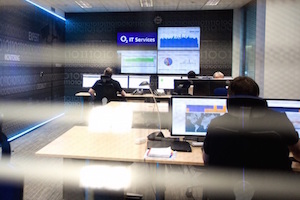 In 2016 the Czech government introduced a new law that required businesses to report their sales and provide Electronic Evidence of Sales (EET). This law calls for the adoption of a more modern point-of-sale system that enables businesses to meet regulatory requirements set forth under this law. During the next two years, the law will gradually impact more than three hundred thousand companies in the Czech Republic. O2, the largest integrated telecommunications provider in the Czech market, observed that many would need help complying with this law, maintaining data security and demanding excellent customer support.
Published on August 08, 2017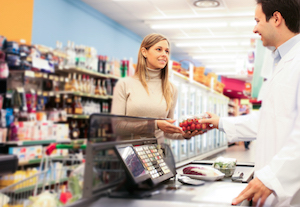 It's clear that POS systems are a source of important and valuable data, and have the power to either speed up the progress or to stop the development of a company, depending on whether or not they are used. POS data is a business asset. Despite this vital importance, such an asset is not afforded the protection it deserves.
Published on March 07, 2017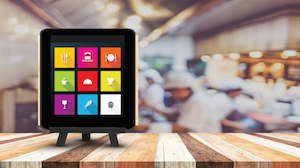 As mobile point-of-sale applications and systems are picking up speed at retailers around the world replacing traditional one, they become appealing targets for cybercriminals allured by the amount of consumer data entered in POS systems whether through unauthorized access, mobile malware or hacking the backend.
Published on January 03, 2017