Cybersecurity - Data Privacy - IT Trends - Innovations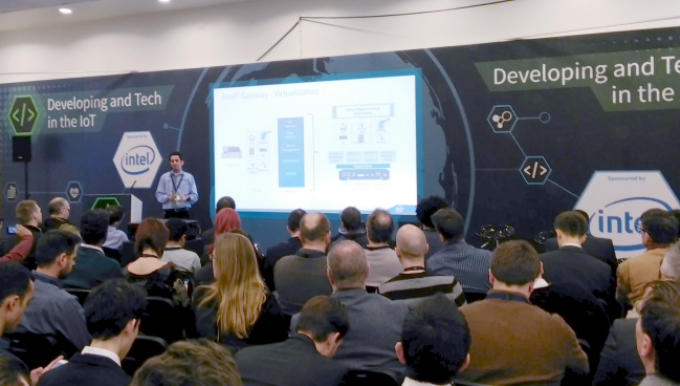 The expo witnessed a high-caliber team. There were more than a hundred companies along with many speakers and attendants who came from all over the UK, Europe and even the United States to attend this expo and make it a success. The attendees got detailed info about the entire IoT / M2M industry.
Published on March 29, 2016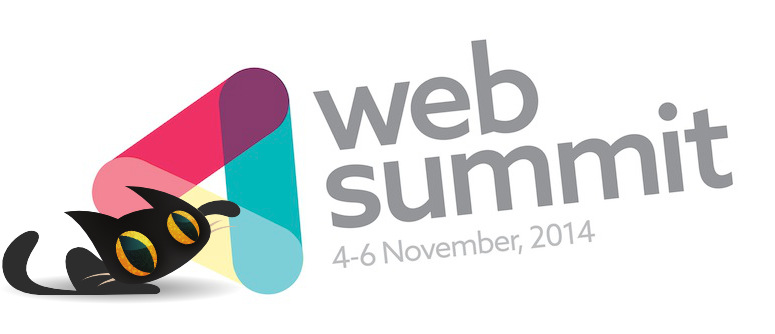 We are very excited to be at the world's largest startup event and one of the coolest tech conferences this coming November in Dublin. SeaCat was chosen by the Summit's Alpha programme together with other highly promising startups to exhibit for free.
Published on October 03, 2014