Meet The Coolest Cat at The Coolest Startup Event, Dublin Web Summit
SeaCat exhibits on Tuesday, 4th November (Day 1) in the Enterprise area, which is located in Simmonscourt / The village.
Stand number is ETP144. Download the map.
Visit us and we will secure your mobile application in 10 minutes.
Please, pre-arrange meeting via our Twitter or using info@teskalabs.com mail.
We are very excited to be at the world's largest startup event and one of the coolest tech conferences this coming November in Dublin. SeaCat was chosen by the Summit's Alpha programme together with other highly promising startups to exhibit for free.
We understand that there is a lot of providers of mobile security on the market, but we feel that we have something unique in SeaCat and soon others will believe it too.
SeaCat was created out of impulse to solve the problem of our founder, tackling security challenges required to deliver customised apps for his enterprise customers. For over two years, he struggled to find of-the-shelf solutions that fits into security requirements and also into app development lifecycle. Available solutions e.g. VPNs and MDMs failed for technical, implementation and pricing reasons.
Thus the Cat was born.
We're looking forward to meet fellow alphas and many others at the event. For those who are elsewhere, we will update you on all the cool stuff happening at the events on Twitter.
Sure cat can tweet @SeaCatMobi.
You Might Be Interested in Reading These Articles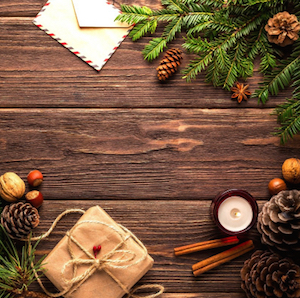 As we approach the end of the year, we thought it would be fitting to look back and highlight the moments, people, and things that mattered most to us. Here is the A to Z of TeskaLab in 2016.
Published on December 23, 2016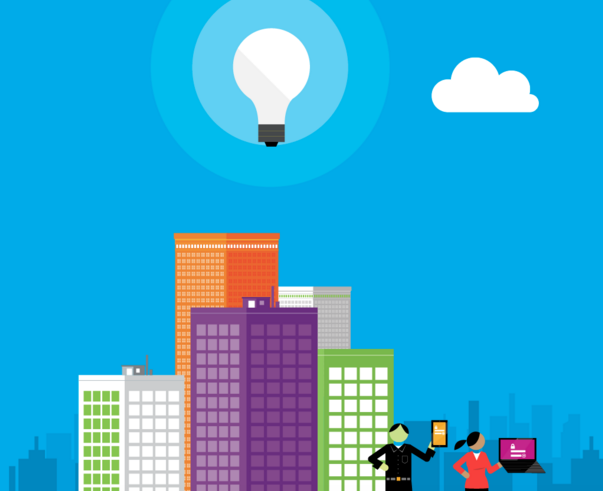 Azure is not only for the big boys. Startups also need to get their core business off the ground and deploy intelligent solutions with little investment in the IT infrastructure. They need to deliver products to their customers as quick as possible, and they need Azure for this even more than the big companies do.
Published on May 24, 2016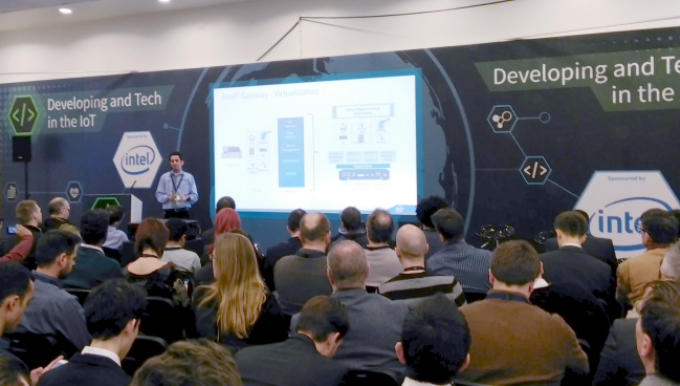 The expo witnessed a high-caliber team. There were more than a hundred companies along with many speakers and attendants who came from all over the UK, Europe and even the United States to attend this expo and make it a success. The attendees got detailed info about the entire IoT / M2M industry.
Published on March 29, 2016
---