Cybersecurity - Data Privacy - IT Trends - Innovations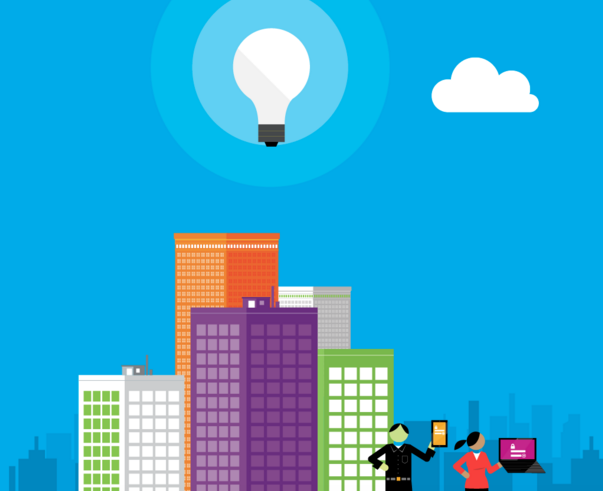 Azure is not only for the big boys. Startups also need to get their core business off the ground and deploy intelligent solutions with little investment in the IT infrastructure. They need to deliver products to their customers as quick as possible, and they need Azure for this even more than the big companies do.
Published on May 24, 2016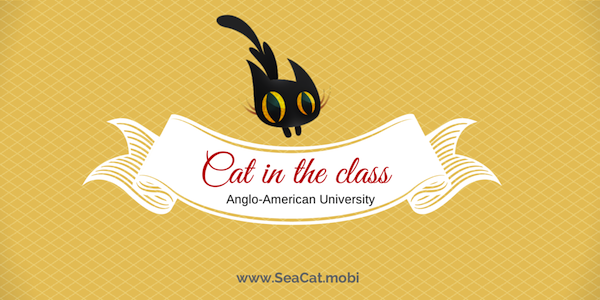 We are very happy to be part of the classroom experience for the students at Anglo-American University, the oldest private university in the Czech Republic. Final-year and visiting students taking Strategic Marketing and Planning course taught by professor Chris Shallow will work a class project offered by SeaCat.
Published on October 25, 2014