Cybersecurity - Data Privacy - IT Trends - Innovations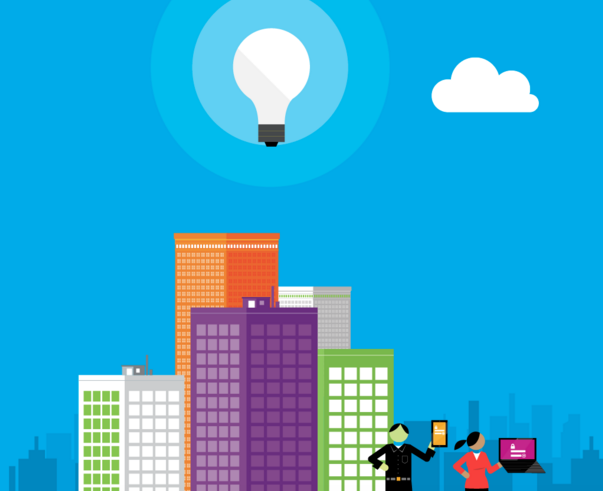 Azure is not only for the big boys. Startups also need to get their core business off the ground and deploy intelligent solutions with little investment in the IT infrastructure. They need to deliver products to their customers as quick as possible, and they need Azure for this even more than the big companies do.
Published on May 24, 2016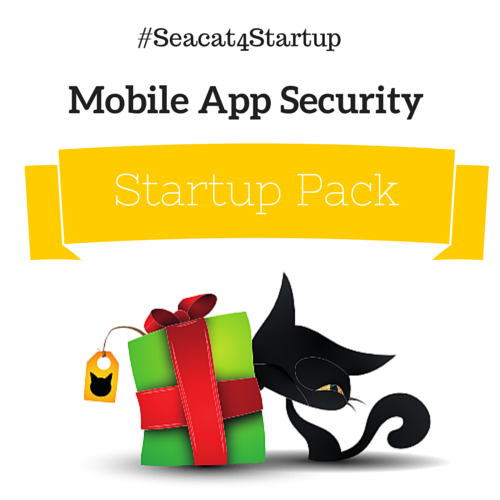 Hello Startups! The thing is that,like us, you are participating in one of the most dynamic growing fields right now. You're ready to build mobile applications for hundreds and thousands of users, extends the business capabilities to your clients and business partners, creating more business opportunities for them and for yourselves. But delivering an app, even if it is top-notch, state-of-the-art with full business features,is simply not enough. Your app will become untrustworthy the instant it is compromised by the ever-growing security threats and attacks.
Published on December 20, 2014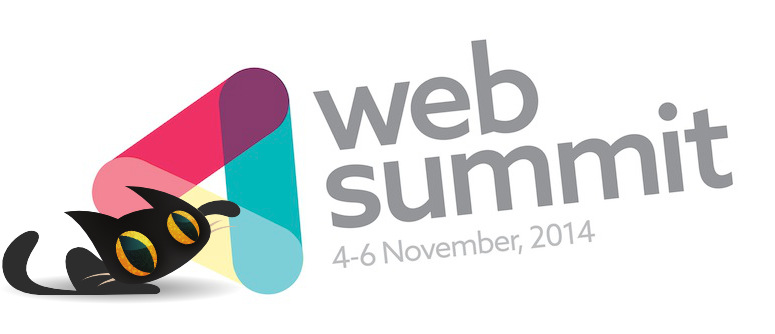 We are very excited to be at the world's largest startup event and one of the coolest tech conferences this coming November in Dublin. SeaCat was chosen by the Summit's Alpha programme together with other highly promising startups to exhibit for free.
Published on October 03, 2014