SeaCat's Awesome Pack for Startups
Hello Startups!
The thing is that,like us, you are participating in one of the most dynamic growing fields right now. You're ready to build mobile applications for hundreds and thousands of users, extends the business capabilities to your clients and business partners, creating more business opportunities for them and for yourselves.
But delivering an app, even if it is top-notch, state-of-the-art with full business features,is simply not enough. Your app will become untrustworthy the instant it is compromised by the ever-growing security threats and attacks.
And that's not even the point. The point is that not only will you jeopardize the business of your clients by exposing sensitive data and infrastructure, but you will also lose the trust of your clients.
Why You Want SeaCat
Limited time, money and resources are among the most common and biggest challenges startups and young companies face.
Wouldn't you want to save time, cost and resource? Wouldn't you want to speed up your app development and meet tight deadlines?
How?
You can do it easily by leveraging SeaCat Mobile Secure Gateway, so you can focus on your application's features, not on tedious implementation of communication security where every mistake can later compromise trust of your users in your app. Let SeaCat manage the security and protect your app communication while you build the app. Forget the hassle and leave the boring but very important security stuff to us and enjoy writing beautiful code.
The Right Mobile Application Security for Startups
To help your company build top-notch mobile products, we are now offering qualified startups a better way to build secured mobile applications. This is even more critical than ever due to the mobility and BYOD trends landscape we're embarking on today.
To qualify, you need to be:
Less than 24 months old
With fewer than 20 employees
Once you become part of our startup-loving cat network, you'll have the following:
Guaranteed SeaCat licenses at a HUGE discount.
A 60 minute consultation to help you get the most out of SeaCat.
FREE access to our knowledge and updates like regular customers.
Support via email.
Contact us at support@teskalabs.com and follow us @SeaCatMobi
You Might Be Interested in Reading These Articles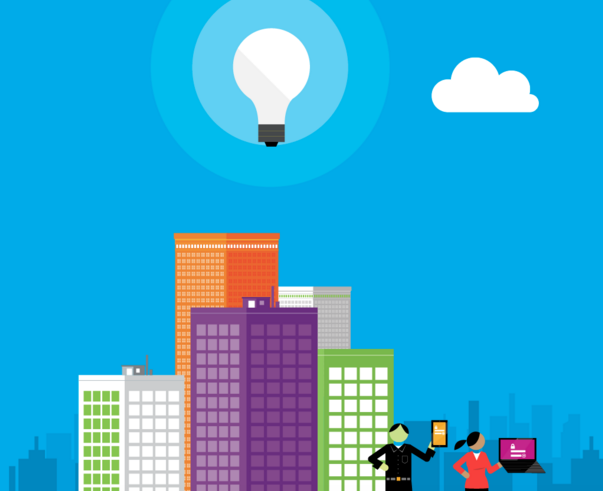 Azure is not only for the big boys. Startups also need to get their core business off the ground and deploy intelligent solutions with little investment in the IT infrastructure. They need to deliver products to their customers as quick as possible, and they need Azure for this even more than the big companies do.
Published on May 24, 2016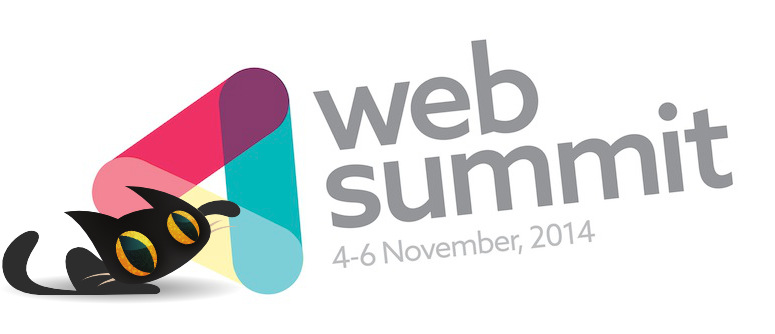 We are very excited to be at the world's largest startup event and one of the coolest tech conferences this coming November in Dublin. SeaCat was chosen by the Summit's Alpha programme together with other highly promising startups to exhibit for free.
Published on October 03, 2014
---