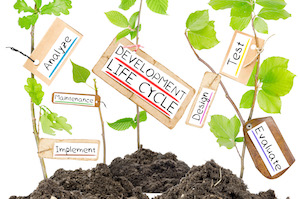 Let us say we have a CSV file, no, wait, a lot of CSV files that are coming to our storage directory with flashing speed. We even do not have the slightest notion what names of the files are, the only thing we know is that we need to process their data and deliver them to our database as quickly as possible.
Published on August 19, 2018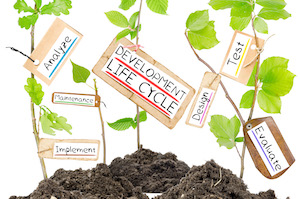 One of the main research and development topics nowadays is data processing and analysis, which can help companies discover relevant information about their customers or technologies using reports, visualizations, dashboards, and other business intelligence outputs.
Published on June 01, 2018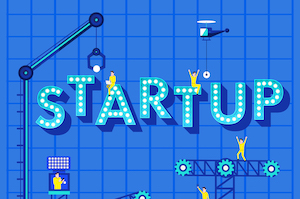 TeskaLabs was very successful in 2017. Let's start with numbers: TeskaLabs made a gross profit of $254,091 with before-tax earnings of $69,059. The company had positive cashflow in each month of the financial year 2017.
Published on March 16, 2018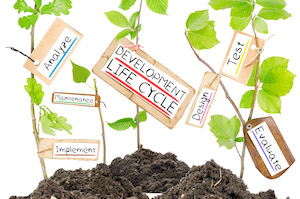 One of the most exciting tasks for our team in the last month was to create a new application server "boilerplate" that would be used as a basis for most of our growing data-processing products, as well as for other people and companies ...
Published on January 16, 2018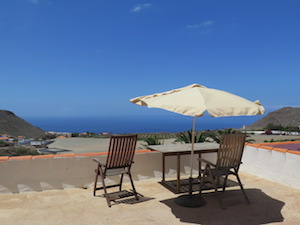 I would like to share with you an exciting experience that we at TeskaLabs recently had. I founded TeskaLabs three years ago, as a startup focusing on building communication and security technologies for connected products such as mobile applications and IoT devices. Over that time, my team and I have witnessed so much. We've been a part of the TechStars program in London and worked closely with eKasa, who have tested our business and technology to its limits.
Published on July 22, 2017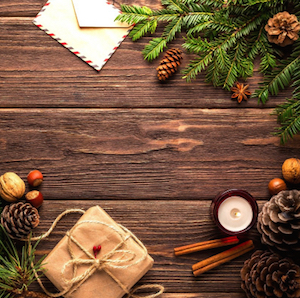 As we approach the end of the year, we thought it would be fitting to look back and highlight the moments, people, and things that mattered most to us. Here is the A to Z of TeskaLab in 2016.
Published on December 23, 2016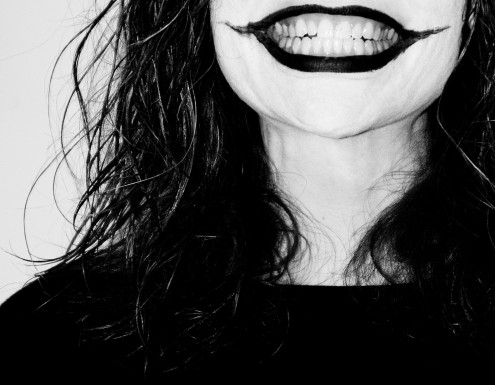 Mobile app startup companies are notorious for cutting corners. One of the first things that is cut is security. After all, they have the big guys like Comcast, AT&T, and Verizon to protect mobile users, right? Wrong! All the way down the line. TechCrunch's article about security for mobile devices is an interesting theory on the state of security on the Internet. Although, they do hit the mark in the article about how companies fix the problem after the fact of the security breach.
Published on January 13, 2015