The World of Mobile Apps Is Not As Secure As You Think
Mobile app startup companies are notorious for cutting corners. One of the first things that is cut is security. After all, they have the big guys like Comcast, AT&T, and Verizon to protect mobile users, right? Wrong! All the way down the line.
TechCrunch's article about security for mobile devices is an interesting theory on "the state of security on the Internet." Although, they do hit the mark in the article about how companies fix the problem after the fact of the security breach.
Today's mobile app security should be the number one priority for all startup companies. According to TechCrunch's article, none of the email traveling to mobile devices is encrypted. That means it's sent in plain text for anyone to intercept and read. That might confirm your customer's biggest fear of using mobile apps or the Internet.
However, SeaCat has the perfect solution to mobile app security and for startups. Mobile apps are growing and growing fast. The security needed is necessary, since the first time your app is compromised, you'll lose most or all of your users. They will no longer trust your apps or your company. Plus, why spend more time trying to catch up on the security issue when you could be producing more apps?
The need for startups to focus on security keeps the cyber hackers out of your mobile app. Beta testing with users is not the best way to keep your mobile app secure. As the TechCrunch article says, "As more of our data has to travel the web, the opportunities quickly multiply for hackers and governments to undermine protections around those bits."
Using the capabilities of SeaCat for your startup gives you a leg up on the competition and the trust of your users. "Don't plan, push code quickly, receive feedback, and iterate", is the normal style of companies first starting up in the mobile app industry, according to TechCrunch's Danny Crichton.
However, setting up a new company doesn't mean you have to put security issues in the background or only fix them when there is a problem or a security breach. That, of course, is the fastest way to lose your startup company.
Using the startup package from SeaCat, which by the way is specifically designed for startups, gives you all the security your mobile app needs. And that, by the way, will gain you the trust of your users making them feel safe using your mobile app.
Since you won't have to worry about security, you can spend more time on development and marketing your mobile app. And that, can only be good for your bottom line!
Want to make sure that you're going to roll out secured mobile apps to your customers? Get in touch info@teskalabs.com or tweet us @Teskalabs.
Photo: Shareasimage
You Might Be Interested in Reading These Articles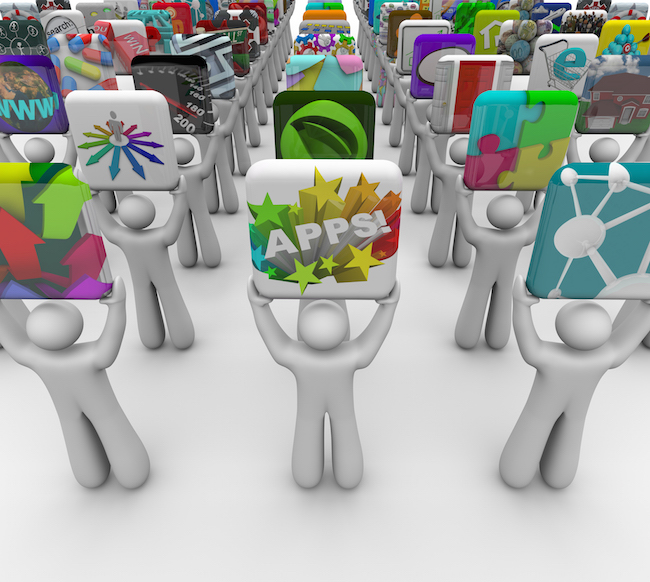 More than 3/4 of enterprises have experienced mobile security breaches. These breaches cost larger enterprises approximately 3 million dollars. One reason is the build cost to properly implement mobile application security measures.
Published on September 29, 2015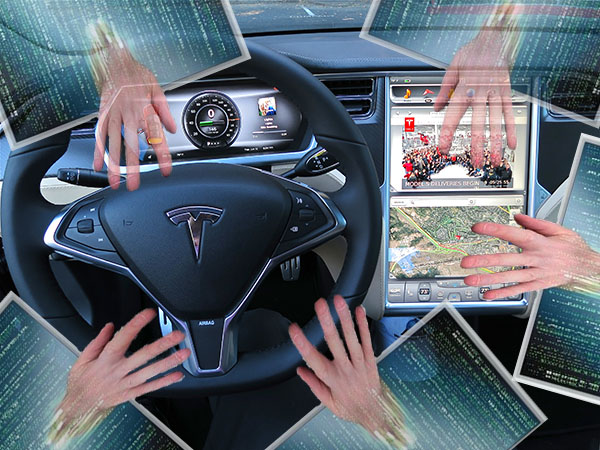 What do Chrysler Jeeps, GM cars, and Tesla Model S have in common? They are now becoming giant smartphones traveling on a highway. They all have serious security vulnerabilities and can be hacked!
Published on August 04, 2015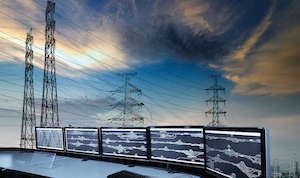 Cyberspace does not have boundaries. The internet is a truly international community, and it takes just milliseconds to reach a data source on a whole different continent. The internet is therefore an open arena for cyberattacks from across the world, where anyone can try to break their way into someone else's data. We can see this daily in the news or on the specialized ICT news servers- the attacks never stop.
Published on June 06, 2017
---