[Video] Oracle BI Mobile App Present for Christmas
Let us share with you an update from the SeaCat kitchen. We have officially completed the integration and implementation of securing Oracle BI Mobile Solution. You can read the background story here.
Visit our website to check the complete product package.
In the mean time, enjoy our mini Oracle BI Christmas video.
https://www.youtube.com/watch?v=cxkiFPInY60
You Might Be Interested in Reading These Articles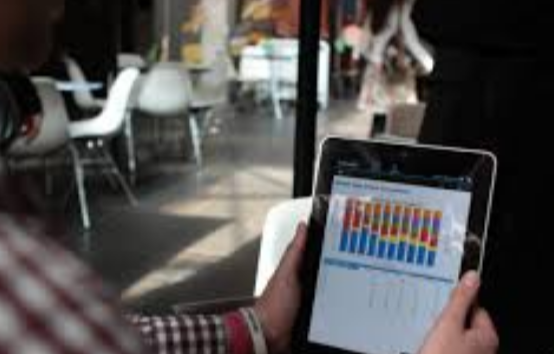 We are a security Cat, specializing in mobile application security. You know that. In the last couple of months, we happened to stumble onto another tech domain: Business Intelligence (BI).
business-intelligence security

Published on December 26, 2014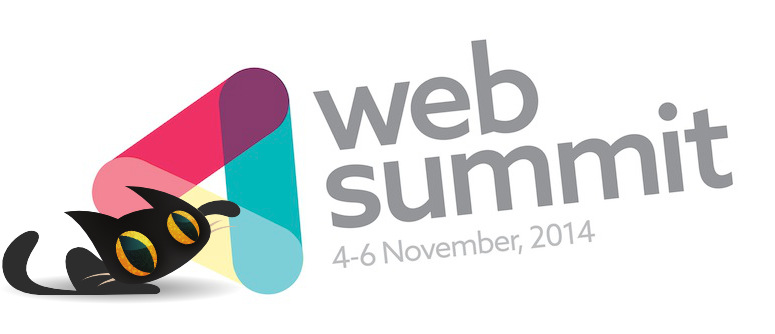 We are very excited to be at the world's largest startup event and one of the coolest tech conferences this coming November in Dublin. SeaCat was chosen by the Summit's Alpha programme together with other highly promising startups to exhibit for free.
Published on October 03, 2014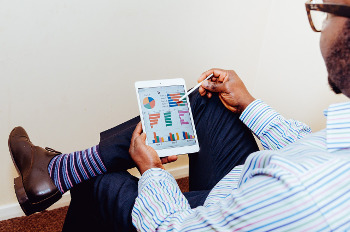 Businesses are now open to the idea of adopting BI in their mobile apps to reap the benefit from accessing real-time (or near real-time) visual representation of data and make better and faster business decisions. This article focuses on the five groups of professionals who benefit from Mobile BI: marketers, salespeople, field workers, operation managers, and executives.
Published on June 30, 2015
---