The Impossible Cat for the Business Intelligence Community
Let us share with you fresh news from the SeaCat kitchen.
A few weeks ago we had a workshop with one potential customer who was currently working on a mobile application which should access Oracle Business Intelligence (BI) suite, basically Oracle Business Intelligence Mobile HD based solution. We piloted Oracle BI SDK & SeaCat integration.
After only 10 minutes, we finished the integration. This was unbelievable for the customer who had a completely different experience to a major mobile security vendor in the market (BIG one). They failed to do the same thing for seven months. Yes you read this right. They couldn't do during that long time frame what we could in just 10 minutes.
The facial expression from our customer was unbelievable.
There are two good things we would like to share with you. The first one is that we have another SeaCat adopter. The second, better news is that we can start offering easy and smooth mobile security enablement option for every Oracle Business Intelligence users, like you.
So what say you?
This video summarizes the entire experience.
You Might Be Interested in Reading These Articles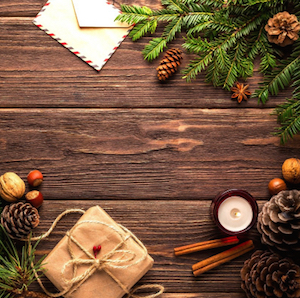 As we approach the end of the year, we thought it would be fitting to look back and highlight the moments, people, and things that mattered most to us. Here is the A to Z of TeskaLab in 2016.
Published on December 23, 2016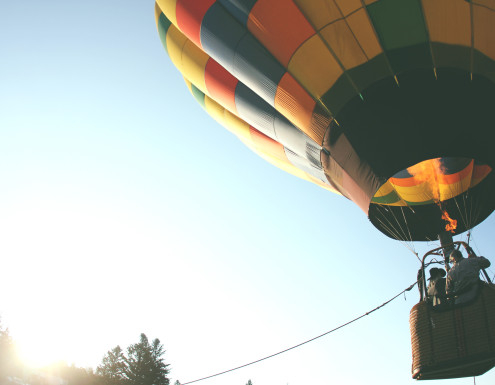 In order to help you to evaluate and use our product we have prepared an trial version that is freely available for download. Trial version is limited to emulator/simulator only, you cannot use that on a real device. There is however no expiration date of a trial, so feel free to use it for any amount of time you need for the evaluation or even an actual development.
Published on August 17, 2014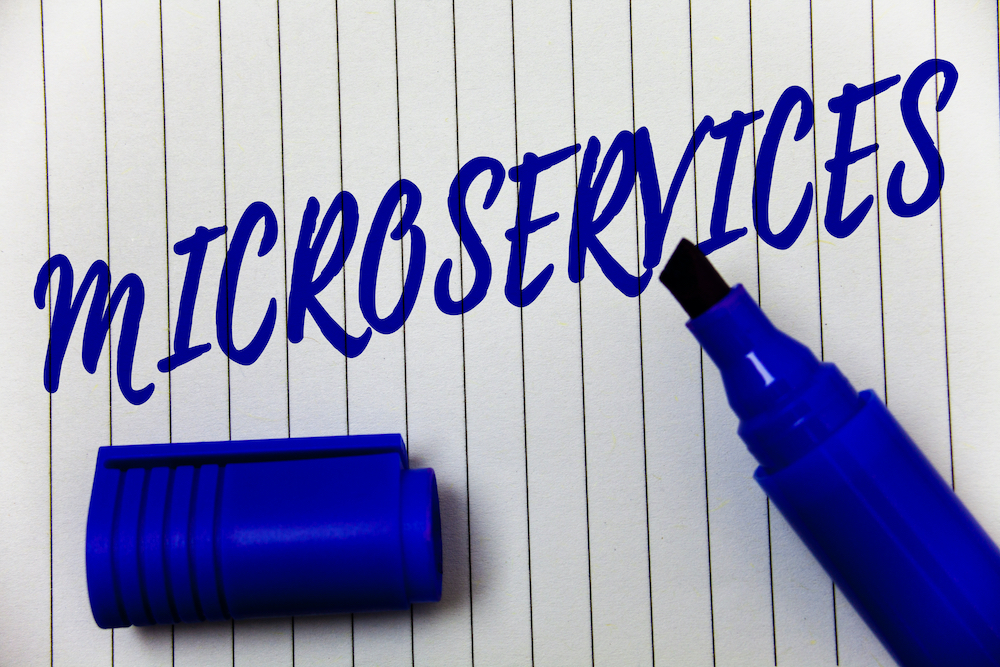 About microservices, coroutines, failures and enthusiasm. And most of all, about ASAB. ASAB is the first thing that probably every newcomer to TeskaLabs gets fond of.
Published on June 15, 2022
---