The Impossible Cat for the Business Intelligence Community
Let us share with you fresh news from the SeaCat kitchen.
A few weeks ago we had a workshop with one potential customer who was currently working on a mobile application which should access Oracle Business Intelligence (BI) suite, basically Oracle Business Intelligence Mobile HD based solution. We piloted Oracle BI SDK & SeaCat integration.
After only 10 minutes, we finished the integration. This was unbelievable for the customer who had a completely different experience to a major mobile security vendor in the market (BIG one). They failed to do the same thing for seven months. Yes you read this right. They couldn't do during that long time frame what we could in just 10 minutes.
The facial expression from our customer was unbelievable.
There are two good things we would like to share with you. The first one is that we have another SeaCat adopter. The second, better news is that we can start offering easy and smooth mobile security enablement option for every Oracle Business Intelligence users, like you.
So what say you?
This video summarizes the entire experience.
You Might Be Interested in Reading These Articles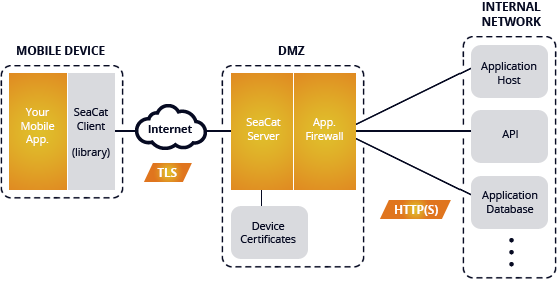 I've recently received an interesting question from one software architect: Why should he consider embedding SeaCat in his intended mobile application? This turned into a detailed discussion and I realised that not every benefit of SeaCat technology is apparent at first glance. Let me discuss the most common challenges of a software developer in the area of secure mobile communication and the way SeaCat helps to resolve them. The initial impulse for building SeaCat was actually out of frustration of repeating development challenges linked with implementation of secure mobile application communication. So let's talk about the most common challenges and how SeaCat address them.
Published on April 16, 2014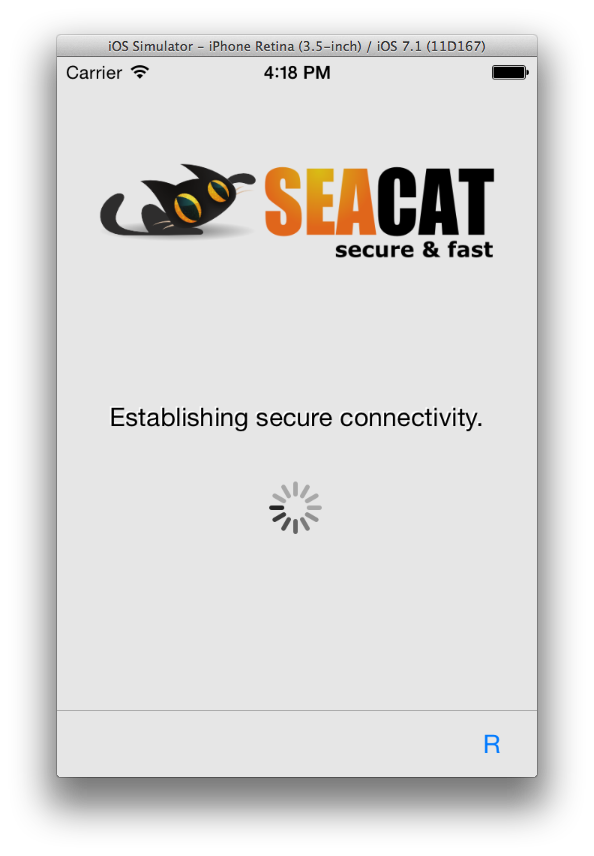 Starter pack is SeaCat distribution package that is prepared to enable quick evaluation and understanding how SeaCat product works. Also it is a boilerplate for new mobile applications that are equipped with SeaCat.
Published on April 02, 2015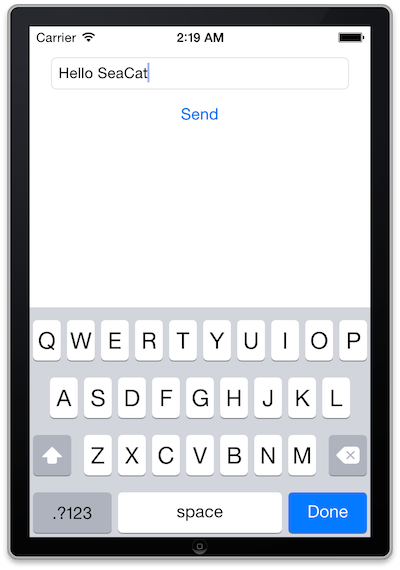 The goal of this article is to create a simple iOS client which generates a simple POST Request which will be read in host written in Node.js and the output generated in the console. The whole comunication will be handled by SeaCat which help us to establish fast and secure connection among our key components.
Published on September 09, 2014
---