The Impossible Cat for the Business Intelligence Community
Let us share with you fresh news from the SeaCat kitchen.
A few weeks ago we had a workshop with one potential customer who was currently working on a mobile application which should access Oracle Business Intelligence (BI) suite, basically Oracle Business Intelligence Mobile HD based solution. We piloted Oracle BI SDK & SeaCat integration.
After only 10 minutes, we finished the integration. This was unbelievable for the customer who had a completely different experience to a major mobile security vendor in the market (BIG one). They failed to do the same thing for seven months. Yes you read this right. They couldn't do during that long time frame what we could in just 10 minutes.
The facial expression from our customer was unbelievable.
There are two good things we would like to share with you. The first one is that we have another SeaCat adopter. The second, better news is that we can start offering easy and smooth mobile security enablement option for every Oracle Business Intelligence users, like you.
So what say you?
This video summarizes the entire experience.
You Might Be Interested in Reading These Articles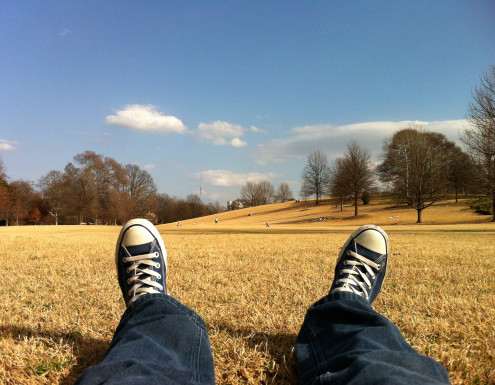 The previous tutorial introduces several concepts and helps you understand the basic of REST API integration with iOS client written in Swift. There are several limitations, with data storage being the most important. This article provides instructions on how to work around this restriction.
Published on November 25, 2014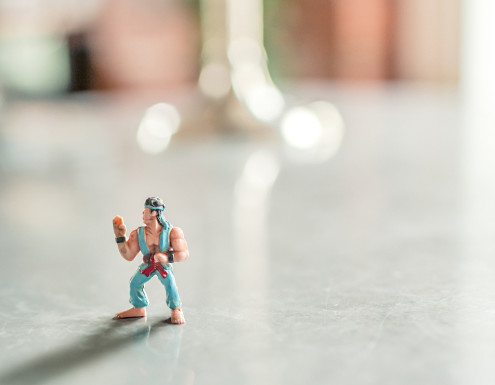 We decided to perform this test to validate our architectural, design and implementation decisions in regards to SeaCat performance. Our goal was to build the best-in-class product using the most advanced techniques to deliver highest possible throughput yet not compromising the security of the communication. Results of the test have been fed back into our development team to improve further overall performance characteristics of the solution.
Published on July 21, 2014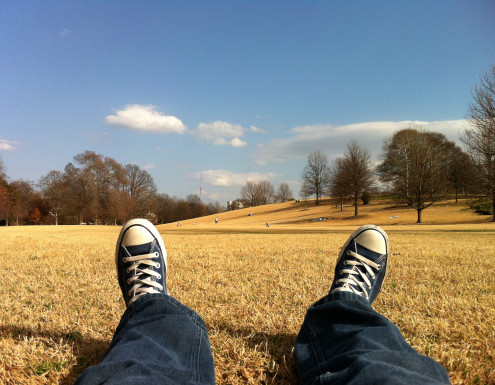 As the market with Cloud Computing and Mobile devices is getting bigger, there is another specific option available. It's called (Mobile)Backend-As-A-Service (BAAS) and it is extremely useful in situations we want to subscribe a complex backend service (alongside the core backend solution, there is usually a lot of additional functionality and statistics) and primary focus on development of client part of mobile apps for instance.
Published on January 31, 2015
---