The Impossible Cat for the Business Intelligence Community
Let us share with you fresh news from the SeaCat kitchen.
A few weeks ago we had a workshop with one potential customer who was currently working on a mobile application which should access Oracle Business Intelligence (BI) suite, basically Oracle Business Intelligence Mobile HD based solution. We piloted Oracle BI SDK & SeaCat integration.
After only 10 minutes, we finished the integration. This was unbelievable for the customer who had a completely different experience to a major mobile security vendor in the market (BIG one). They failed to do the same thing for seven months. Yes you read this right. They couldn't do during that long time frame what we could in just 10 minutes.
The facial expression from our customer was unbelievable.
There are two good things we would like to share with you. The first one is that we have another SeaCat adopter. The second, better news is that we can start offering easy and smooth mobile security enablement option for every Oracle Business Intelligence users, like you.
So what say you?
This video summarizes the entire experience.
You Might Be Interested in Reading These Articles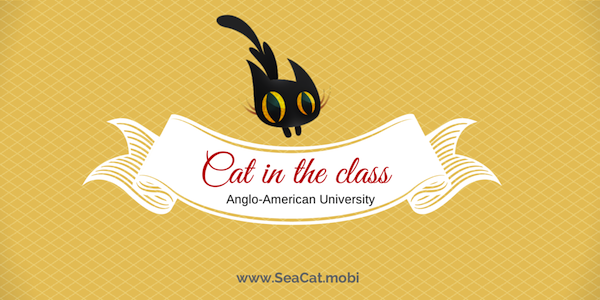 We are very happy to be part of the classroom experience for the students at Anglo-American University, the oldest private university in the Czech Republic. Final-year and visiting students taking Strategic Marketing and Planning course taught by professor Chris Shallow will work a class project offered by SeaCat.
Published on October 25, 2014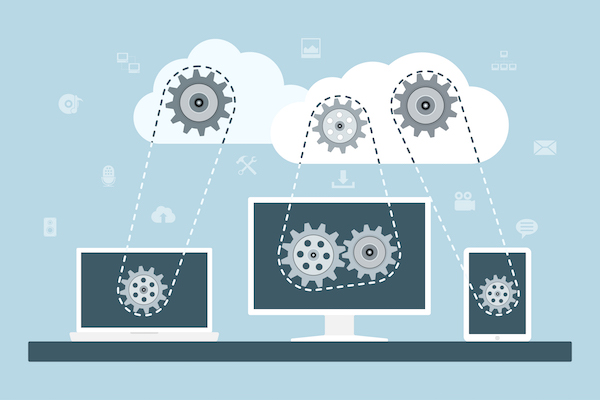 At our company, we develop our own software products that we offer to our clients and often also run ourselves. So far our company has operated its IT infrastructure — about 30 virtual servers—on a public cloud, specifically on MS Azure.
Published on July 01, 2018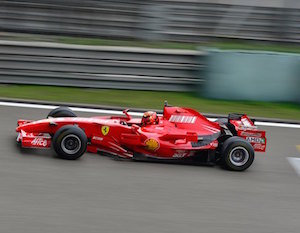 Using scalable and reliable software is vital for the success of any large-scale IT project. As increasing numbers of transactions are made, application infrastructure needs to stand strong and support that growth, and not be another source of problems.
Published on January 17, 2017
---