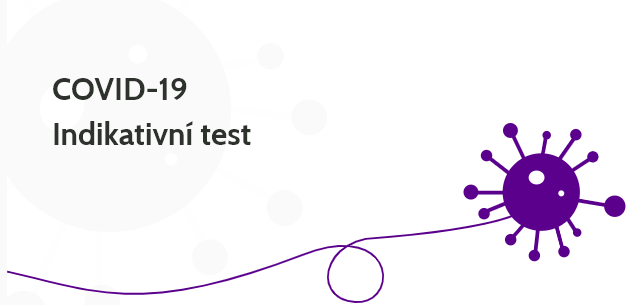 🇨🇿 Uchránit přetížené zdravotníky před zbytečným náporem lidí i pomoci lidem, kteří mají obavy z nového typu koronaviru, ve správném vyhodnocení symptomů a dalším postupu má nový online ​Indikativní test Covid-19​, který vyvinuly české technologické firmy spolu s ministerstvem průmyslu a obchodu a linkou 1212.
healthcare data-privacy covid19

Published on March 29, 2020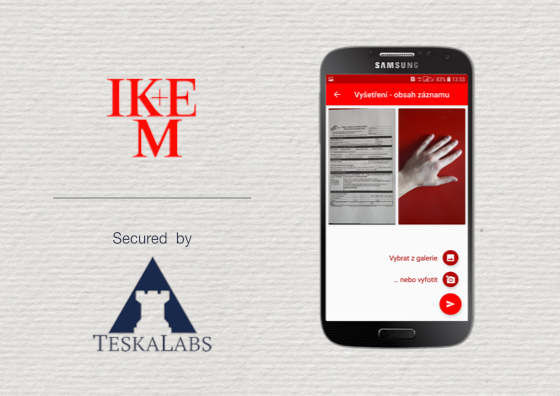 zScanner is a mobile application for clinical and medical photo documentation. zScanner enables doctors to take photos of patient medical records, and of injuries of the patients, and upload them to a hospital information system. zScanner is an application developed and used by IKEM, a major Czech hospital, and the largest center of clinical and experimental medicine in the Czech Republic.
Published on May 12, 2019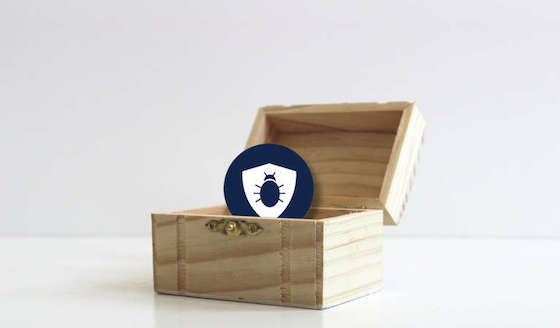 When it comes to hacking, there are many technical aspects that can be difficult to grasp without an extensive background in the field. One of the most common sources of confusion is the comparison between black box penetration testing and white box penetration testing.
Published on January 15, 2019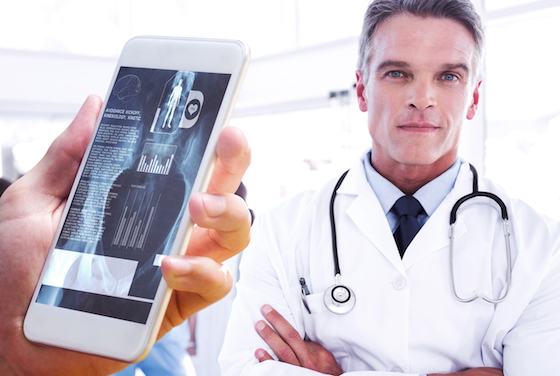 MediCat is one of TeskaLabs newest innovations and it centers around data protection and cybersecurity for the healthcare industry. In this article, we'll explore the many use cases of MediCat.
medicat data-privacy healthcare

Published on October 15, 2018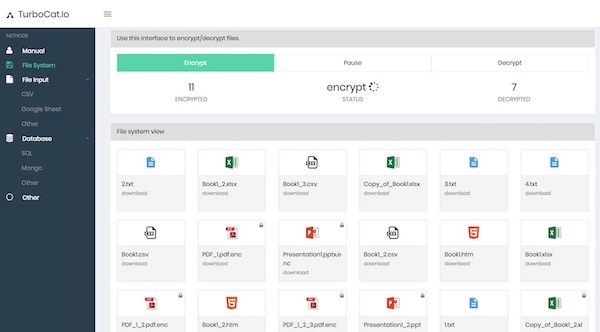 Data encryption is a critical part of GDPR compliance although there are no explicit GDPR encryption requirements. The regulation vaguely states that businesses must enforce safeguards and security measures to protect all consumer data that they handle. The GDPR refers to pseudonymization and encryption as "appropriate technical and organizational measures.
Published on September 13, 2018