SeaCat PKI is now Generally Available
We are proud to announce the public launch of our latest product, the SeaCat PKI.
SeaCat PKI is a state-of-the-art microservice that provides central cyber security certificate and key management for IoT, connected devices, and mobile applications.
SeaCat PKI is already deployed, for example, as a central public key infrastructure in the vehicle-to-anything communication project C-Roads in the Czech Republic, and recently also at C-Roads Slovenia in cooperation with Dars, Motorway Company in the Republic of Slovenia.
Last year, SeaCat PKI successfully participated at two plugtests of the European standardization organization ETSI: Cooperative Intelligent Transport System (C-ITS) and Cellular Venue-to-Anything Communication (C-V2X).
Cyber security is the biggest challenge in the adoption of IoT. The number of IoT connected devices has grown over the last five years to 200 billion installed devices according to Intel.
The primary role of PKI is to provide trust. Specifically, PKI participates in authorization and authentication tasks ("I know whom I communicate with"), encryption ("others can't read what I communicate"), integrity ("others can't change what I sent") and device lifecycle management. Finally, PKI provides and unique and verifiable identity for each device.
PKI function has been part of our flagship SeaCat product suite for a long time, but it has grown into a standalone product. SeaCat PKI is available for on-premise deployments, or as a cloud-based service. SeaCat PKI offers a rich API for easy integration with various systems. We help our customers to deal with security architecture, integrations, and compliance testing during deployment of PKI.
For more information, please continue to our product site or contact us directly at info@teskalabs.com.
---
Resources
You Might Be Interested in Reading These Articles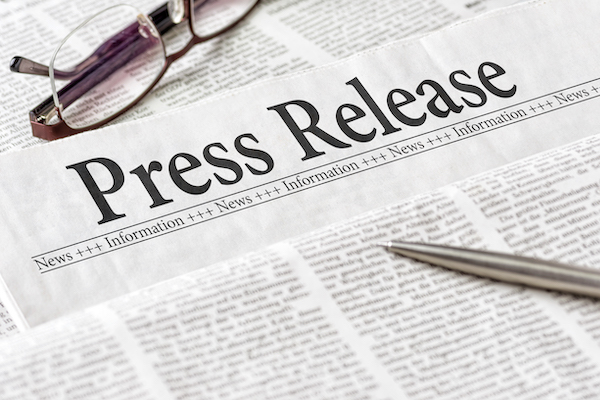 TeskaLabs announced that it is now a Preferred Solution Partner within the Cisco® Solution Partner Program. The Internet of Everything (IoE) continues to bring together people, processes, data and things to enhance the relevancy of network connections. As a member of the Cisco Solution Partner Program, TeskaLabs is able to quickly create and deploy solutions to enhance the capabilities, performance and management of the network to capture value in the IoE.
Published on March 01, 2017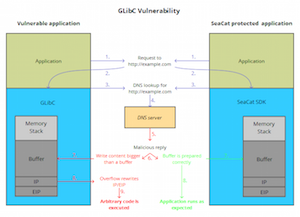 TeskaLabs, a Prague and London based startup in application security, today affirmed that their core products are not exposed to the GLibC flaw, a highly critical security vulnerability. There is now a rapidly growing number of IoT devices that use Linux as their operating system and inherently GLibC.
Published on February 17, 2016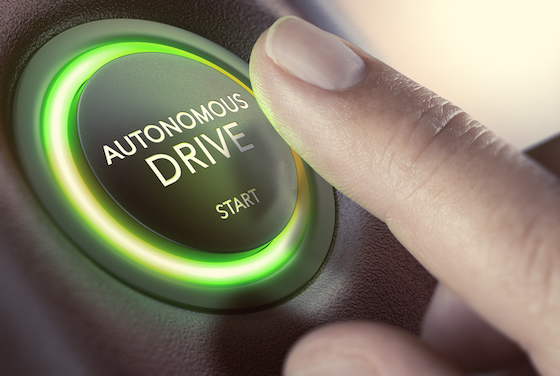 Autonomous vehicles are still working their way into the modern automotive marketplace. However, they are growing more common each year. Many agree, this is an innovative change, and it's estimated that there will be more autonomous vehicles on the road in the coming years.
Published on July 15, 2019
---