SeaCat PKI is now Generally Available
We are proud to announce the public launch of our latest product, the SeaCat PKI.
SeaCat PKI is a state-of-the-art microservice that provides central cyber security certificate and key management for IoT, connected devices, and mobile applications.
SeaCat PKI is already deployed, for example, as a central public key infrastructure in the vehicle-to-anything communication project C-Roads in the Czech Republic, and recently also at C-Roads Slovenia in cooperation with Dars, Motorway Company in the Republic of Slovenia.
Last year, SeaCat PKI successfully participated at two plugtests of the European standardization organization ETSI: Cooperative Intelligent Transport System (C-ITS) and Cellular Venue-to-Anything Communication (C-V2X).
Cyber security is the biggest challenge in the adoption of IoT. The number of IoT connected devices has grown over the last five years to 200 billion installed devices according to Intel.
The primary role of PKI is to provide trust. Specifically, PKI participates in authorization and authentication tasks ("I know whom I communicate with"), encryption ("others can't read what I communicate"), integrity ("others can't change what I sent") and device lifecycle management. Finally, PKI provides and unique and verifiable identity for each device.
PKI function has been part of our flagship SeaCat product suite for a long time, but it has grown into a standalone product. SeaCat PKI is available for on-premise deployments, or as a cloud-based service. SeaCat PKI offers a rich API for easy integration with various systems. We help our customers to deal with security architecture, integrations, and compliance testing during deployment of PKI.
For more information, please continue to our product site or contact us directly at info@teskalabs.com.
---
Resources
You Might Be Interested in Reading These Articles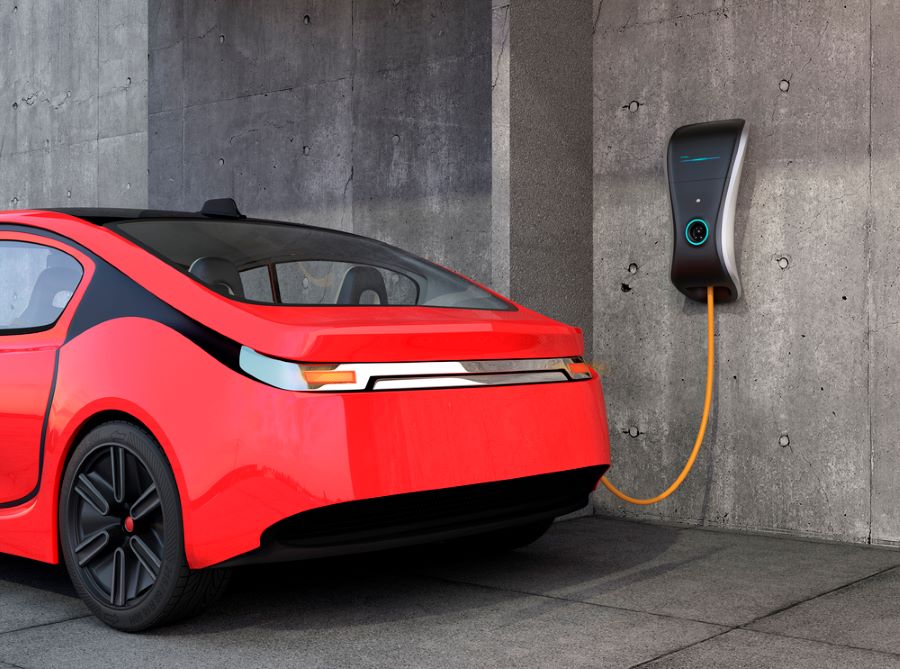 TeskaLabs is proud to announce the availability of EV Charging Station security demonstrator. This is a result of our research project. The Meili project was part of the UK Government and its partners Zenzic and InnovateUK £1.2 million programme to develop a cohesive understanding of the challenges and potential solutions to addressing digital resilience and cyber security within Connected and Automated Mobility.
Published on July 15, 2020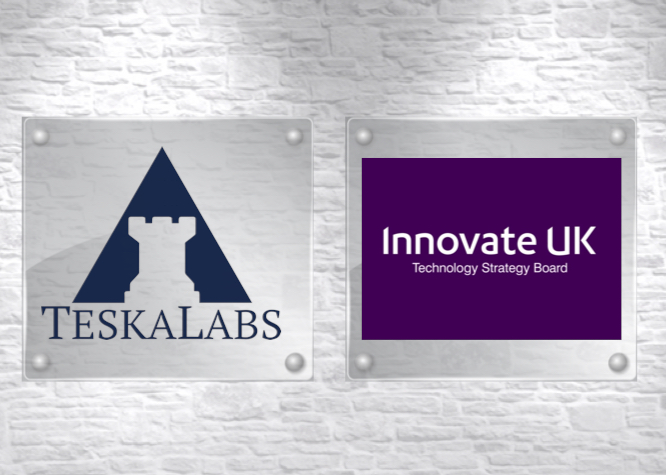 While every company is drawn to answering big questions and making new discoveries, not everyone is excited about how to get there: securing money for growth. Even with billions spent on business research and development around the world, there is considerable competition for funds.
Published on November 01, 2018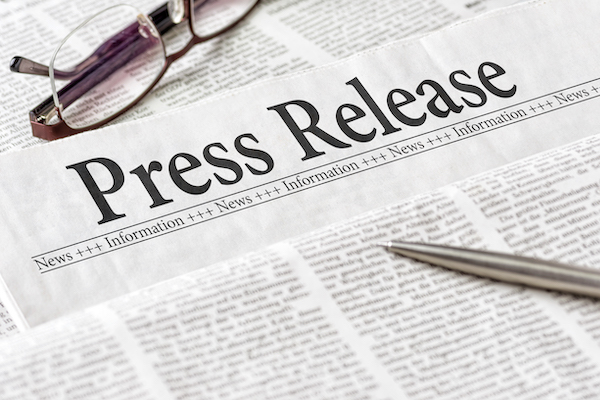 TeskaLabs, a London and Prague based security startup, announced today that it has joined the IDEALondon program. The program, powered by Cisco, DJ Thomson and University College of London, will position TeskaLabs among the hottest startups in Europe's biggest technology hub.
Published on May 02, 2016
---