TeskaLabs' Security for Android Apps to Be Launched Soon!
Prague, Czech Republic, Jan 5, 2015 - TeskaLabs, a European startup that specializes in providing innovative software to secure mobile applications and accelerating mobility adoption, is finalizing plans to release new SeaCat Mobile Secure Gateway version for Android app, designed to enable developers to build security directly into their Android mobile application with powerful, yet easy-to-use "snappy" mobile security tool.
According to Marketing & Community Manager, Cindy Dam, they are looking towards early January 2015 to make the launch, following on the heels of their earlier successful release of the iOS version for iPhone and iPad apps. Designed to provide the highest level of protection in regards to communication and back-end servers, where the majority of attacks targets, SeaCat is being created to solve mobile security
Spokesperson Cindy said the software will be marketed to a select group of industry players, namely enterprise mobile app developers, software architecture, CIO and security experts.
Developers using the new security app tool will find it takes them less time, precisely no time, to understand and implement security measures, thus using the time and energy saved to focus on writing codes and taking care of the application functionalities.
"Time aside, security is a very complex and broad topics, requiring specialized knowledge," said Cindy, who believes the BYOD (bring your own device) trend will make it more important that enterprise app developers take mobile security more seriously.
TeskaLabs hopes to receive more than the usual interest from top security experts, who, according to a Gartner report, expect "...new models of building security directly into applications… as perimeters and firewalls are no longer enough; every app needs to be self-aware and self-protecting."
"Mobile working will be the way we will work in the near future, which if you look around, is already here," said Dam. "Security will be one of the biggest obstacles hindering the adoption of mobile devices. And we have the solution that will help organizations tackle security-related issues while saving time and cost. Using TeskaLabs' security technology to accelerate mobile app development, CIOs and their organizations can expand their business capability, enable their workforce to be more productive and deliver more values."
SeaCat Mobile Secure Gateway is a unique solution, providing an easy, click-it-and-forget-it approach on mobile app security implementation, according to Ales Teska, CEO of TeskaLabs, who believes it "gives developers full control and flexibility over how they want to integrate security into their applications."
For product details, please visit www.teskalabs.com/products/seacat-mobile-secure-gateway.
About TeskaLabs
TeskaLabs provides Enterprise-grade Security Solutions for industrial, consumer mobile, and Internet of Things applications. With its robust and efficient plug-and-play security platform for any connected device, TeskaLabs offer an active, up-to-date security layer via software, hardware, and cloud products based on industry best practices. For more information, please visit www.teskalabs.com and follow @TeskaLabs on Twitter.
###
Media contact:
Vladimira Teskova
Mobile: +44 (0) 7548 674986 (UK)
Email: vladimira.teskova@teskalabs.com
You Might Be Interested in Reading These Articles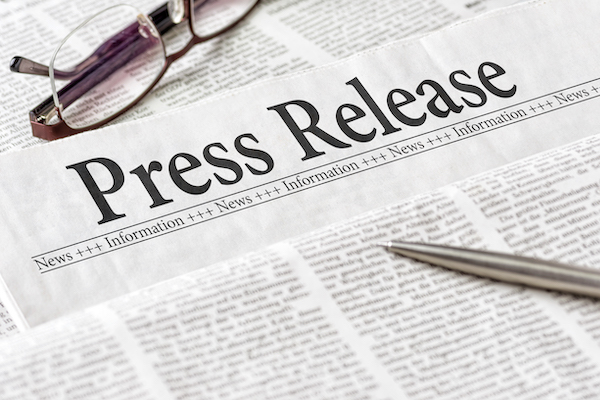 TeskaLabs have announced a partnership with Chelsea Apps Factory (CAF), a company specialising in the development of mobile apps and UK's fastest growing mobile organisation. The partnership will enable both companies to deliver value in the growing enterprise mobility market.
Published on March 09, 2016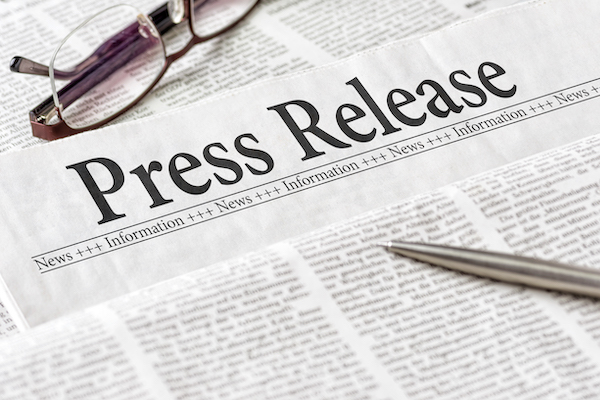 TeskaLabs, a new hi-tech startup, just launched the first of its security solution for enterprise mobile applications, SeaCat Mobile Secure Gateway, enabling developers to build security directly into their mobile applications, protecting the communication channel and the backends.
Published on June 01, 2014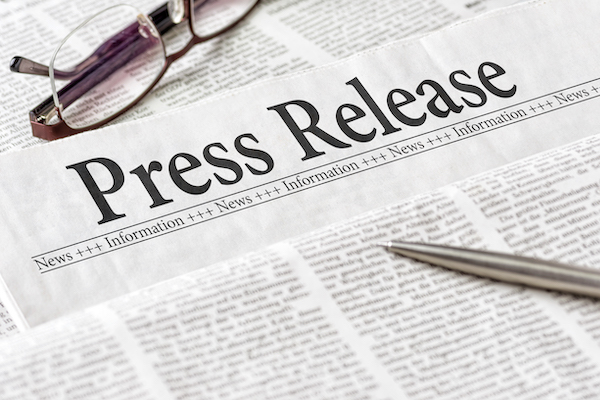 We are proud to announce the public launch of our latest product, the SeaCat PKI. SeaCat PKI is a state-of-the-art microservice that provides central cyber security certificate and key management for IoT, connected devices, and mobile applications.
Published on January 15, 2020
---