Czech Startup TeskaLabs Wins Global Entrepreneurship Week
Security Startup takes first place among 100 Czech Startups
Prague, Czech Republic - November 26, 2015
TeskaLabs, a startup focused on security for mobile applications and Internet of Things, captured first prize at the 2015 Global Entrepreneurship Week (GEW) Pitch Day Start It Up! event last week. The company was recently the first Czech startup ever to attend TechStars London, a world leading accelerator. TeskaLabs launched in early 2015, through StartupYard, a leading Central European seed accelerator, in Prague.
GEW, which takes place in the third week of each November, is an international campaign celebrating entrepreneurship. Since 2008, GEW has become a global movement and expanded to more than 160 countries. The Czech Republic is one of the most active members of GEW, thanks to the effort of the European Leadership & Academic Institute (ELAI) as the official host, and Start It Up! as the Pitch Day event organizer.
ELAI partnered this year with 47 providers to organize over 64 business and entrepreneurial events happening during November. The largest event was the 2015 Global Entrepreneurship Summit, including 4 different fairs, 20 workshops and a final conference announcing the winners of the TOP-100 startups of the Czech Republic.
"ELAI was established to motivate our society to reach for higher goals and open our minds to the new thinking of today's world," said Lukáš Sedláček, Executive Director of ELAI. "We are proud to be the official organizer of the Global Entrepreneurship Week Czech Republic and to actively contribute to the public discourse that will have a positive effect on entrepreneurship, startups, and innovation in the Czech Republic and Europe."
"We'd like to thank the organizers, jury members and the public for their support and recognition of our ideas," said Ales Teska, CEO, TeskaLabs. "Today businesses are adopting mobile at an unprecedented rate. However, enterprise mobile technology is still far behind the consumer world. One big sticking point is mobile application security, and we are fixing that." The Czech Republic has developed over the past decade into a worldwide leader in the security field, home to two of the world's leading security software firms, Avast and AVG.
Martina Jakl, Start It Up!' Chairman of the Board, said: "This year's startup winners were selected by a jury of experts including entrepreneurs, corporate managers, scholars, investors, and Czech Republic's former prime minister. We recognize that entrepreneur-minded individuals and startups need stronger support in the Czech Republic to gain the confidence to take risks and start businesses.
"Through GEW Pitch Day Start It Up! event, we want to support homegrown entrepreneurs and startups and connect them with potential collaborators, mentors and investors to grow their businesses beyond the Czech border."
About TeskaLabs
TeskaLabs provides Enterprise-grade Security Solutions for mobile and Internet of Things applications. With its robust and efficient plug-and-play application security platform for any connected device, TeskaLabs offers an active, up-to-date security layer via software, hardware, and cloud products based on industry best practices. For more information, visit https://www.teskalabs.com and follow @TeskaLabs on Twitter.
About European Leadership & Academic Institute (ELAI)
ELAI is an organization willing to contribute to developing a dynamic country to live up to its potential and cultivate its talent. We wish to achieve this by launching projects to foster education, creativity, entrepreneurship, startups and innovation. ELAI's mission is to shape a public discourse that will have a positive effect on the overall development of the Czech Republic and Europe as a whole. For more information, visit www.elai.cz.
About START IT UP!
START IT UP! Endowment Fund collaborates with research institutions, incubators, and innovators to help realize ideas and promote them to success in the market. With its wide network of contacts to investors and industry representatives in the Czech Republic and abroad, START IT UP! provides comprehensive services from the application of innovative ideas to market expansion. For more information, visit www.start-it-up.cz.
###
Media contact:
Vladimira Teskova
Mobile: +44 (0) 7548 674986 (UK)
Email: vladimira.teskova@teskalabs.com
You Might Be Interested in Reading These Articles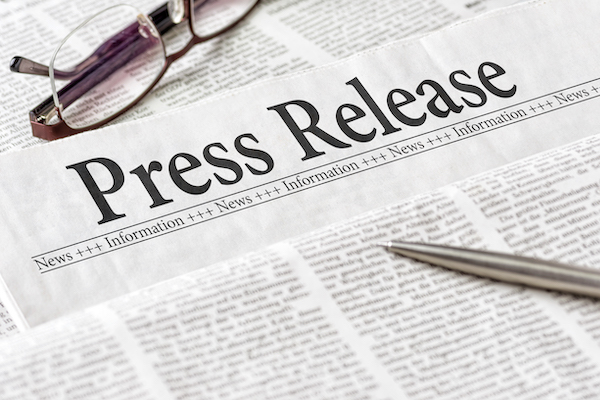 TeskaLabs with a great pleasure announces that we succeeded in the public tender with our product SeaCat as a supplier of cybersecurity for a C-Roads platform in the Czech Republic.
Published on August 21, 2018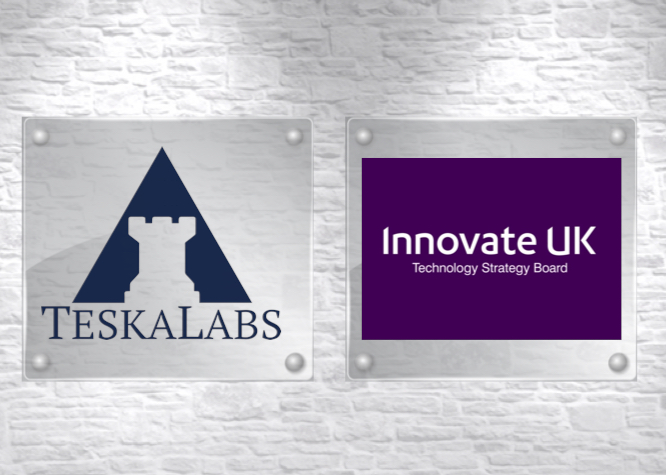 While every company is drawn to answering big questions and making new discoveries, not everyone is excited about how to get there: securing money for growth. Even with billions spent on business research and development around the world, there is considerable competition for funds.
Published on November 01, 2018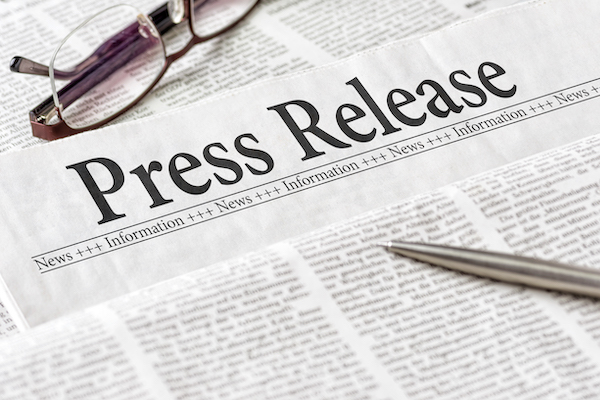 TeskaLabs announced that it has joined the Cisco® Solution Partner Program as a Solution Partner. The Internet of Everything (IoE) continues to bring together people, processes, data and things to enhance the relevancy of network connections. As a member of the Cisco Solution Partner Program, TeskaLabs is able to quickly create and deploy solutions to enhance the capabilities, performance and management of the network to capture value in the IoE.
Published on November 09, 2016
---