TeskaLabs Ltd was Innovate UK Funding Competition Winner in 2018
While every company is drawn to answering big questions and making new discoveries, not everyone is excited about how to get there: securing money for growth. Even with billions spent on business research and development around the world, there is considerable competition for funds. One way of growing an innovative business is to use government grants. These are nonrepayable funds given to individuals, companies, charities, educational institutions and more.  
TeskaLabs Ltd, an award-winning product company committing to creating advanced software technologies, had a great success last year in the program called Innovate UK. They emerged the competition's winners and received a grant that helped build the organization's visibility and credibility.
Innovate UK is part of UK Research and Innovation, a non-departmental public body funded by a grant-in-aid from the UK government. The agency drives productivity and economic growth by supporting businesses to develop and realise the potential of new ideas, including those from the UK's world-class research base.
Innovate UK connects businesses to the partners, customers and investors that can help them turn ideas into commercially successful products and services and business growth. It funds business and research collaborations to accelerate innovation and drive business investment into research and development. As the UK's top innovation agency, it has helped 8,500 organizations create around 70,000 jobs and added an estimated £18 billion of value to the UK economy.
TeskaLabs' grant proposal sold the vision of the flagship product, SeaCat, in an exciting way. It was aimed at the target audience, and made easy to understand to the journal reviewers as well. TeskaLabs' project was grant-worthy has a significant impact on the innovations brought to the SeaCat technology. The firm's well-defined mission statement helped find a funder whose mission statement dovetailed with theirs.
At TeskaLabs, their goal is to provide an environment that promotes individual creativity and collaborative teamwork, fosters intellectual curiosity and advances practical problem-solving. They want to attract the best people in relevant fields to work on cutting-edge, innovative projects that transform the way people live, work and play.
TeskaLabs is a proud member of Microsoft BizPark Plus, a strategic partner of O2 Czech Republic, and a Cisco Solution Partner. The company operates from the headquarters in London, United Kingdom and an additional office in Prague, Czech Republic.
For more information, send an email to info@teskalabs.com
You Might Be Interested in Reading These Articles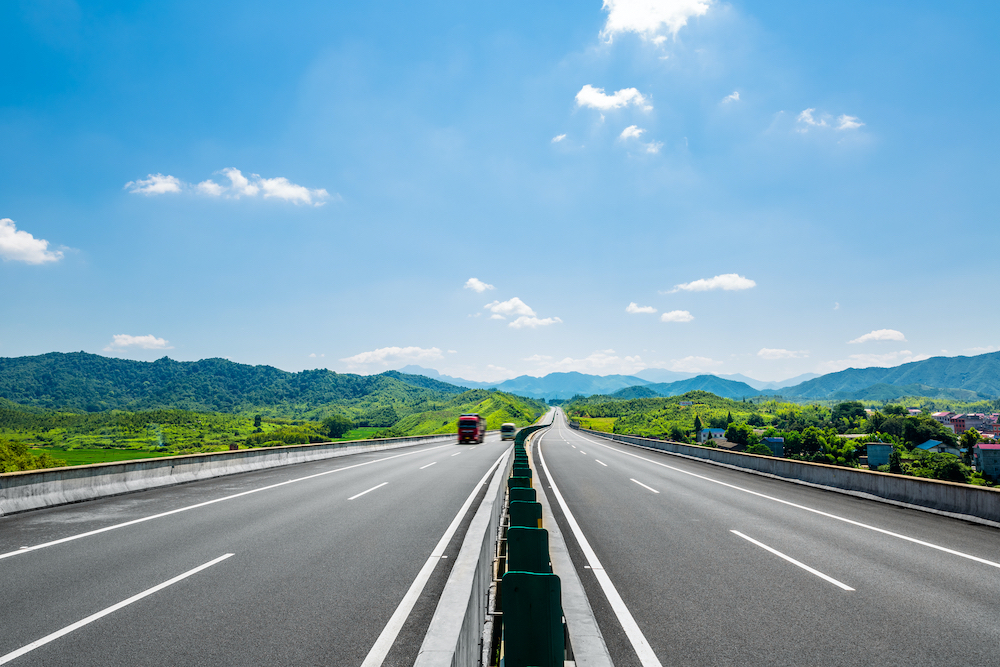 We are proud to announce that in cooperation with DARS d.d., Motorway Company in the Republic of Slovenia, TeskaLabs recently launched a cyber security solution – known as PKI – as a service for C-ROADS pilot in Slovenia. This service is operated from a datacenter in Prague and includes Root Certificate Authority, Enrolment Authority and Authorization Authority.
Published on April 14, 2020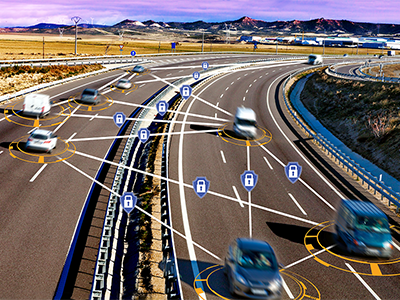 In many respects, today's motor vehicles function as connected devices. With this in consideration, joint EU initiatives have broadened the impact of Cooperative Intelligent Transport Systems (C-ITS) to include more expanded connections, including road infrastructure. This enhanced connectivity is expected to result in significant improvements to both road safety and traffic efficiency.
press automotive c-its v2x security

Published on June 15, 2021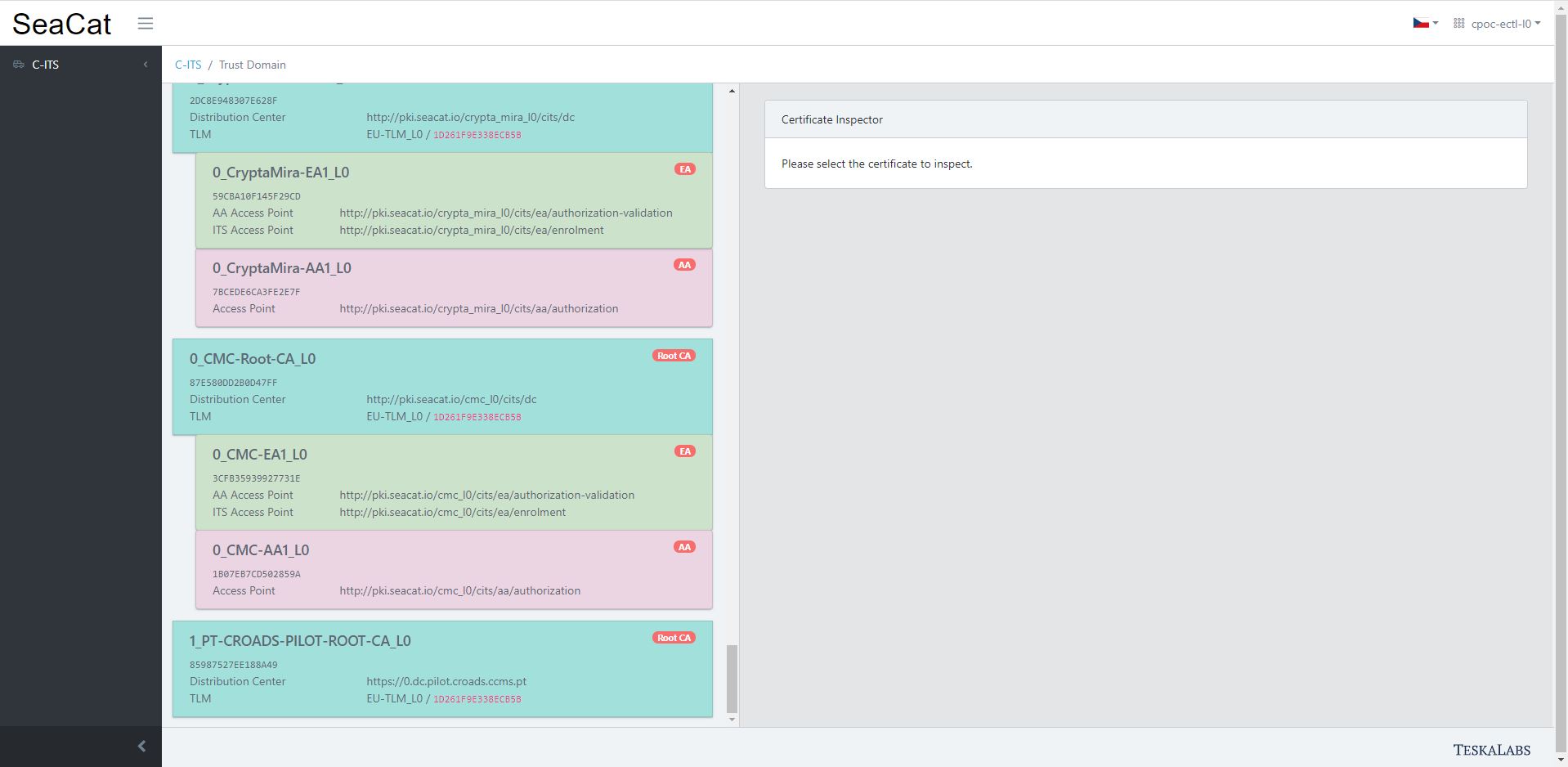 The Joint Research Centre of the European Commision (EC JRC) released the eight edition of the European Certificate Trust List (ECTL) used in Cooperative Intelligent Transport Systems (C-ITS). L0 ECTL v8 contains five new Root CA certificates and one re-keyed Root CA certificate. Three out of five newly inserted Root Certificates are installations that run on the TeskaLabs SeaCat PKI software for C-ITS.
press automotive c-its v2x security

Published on September 16, 2021
---