TeskaLabs Achieves Globally Recognised ISO 9001:2015 Certification
TeskaLabs Ltd, an award-winning production company committed to creating advanced software technologies, is pleased to announce they have been certified as ISO (International Organization for Standardization) 9001:2015-compliant. The company's quality management system which went through an audit has met the requirements of ISO 9001:2015.
The TeskaLabs which provides software products for cybersecurity and data privacy for mobile and IoT applications has become a leader in their field. The 9001:2015 Quality Management System (QMS) certification demonstrates the company profound ability to develop their product and support their customers.
Ales Teska (CEO of TeskaLabs) said: "To be accredited with the ISO 9001:2015 Quality Management System (QMS) certification is a natural step forward for TeskaLabs. We are proud to achieve such recognition and we will continue to move forward and improve our operational and management system to put our customers at the forefront."
To become ISO 9001:2015 compliant is only achieved by those that demonstrate they continue to provide services and products in accordance with the documented quality management system set down by the International Organization for Standardization. The ISO is an international agency represented by more than 160 countries and achieving the accreditation provides customers with the knowledge they are dealing with a company that is not only professional and a leader in their field, but one that is always developing and improving.
The company which has build a recognized cyber security platform for mobile and IoT application, and which has helped many companies around the world to improve their security systems, aims to continue to grow and expand their product portfolio and related services. To learn more about TeskaLabs, and to see why they have successful cyber security, and why they have achieved ISO Accreditation, please visit teskalabs.com.
About TeskaLabs
TeskaLabs is an award-winning company commited to build advanced cyber security software products. They are a proud member of Microsoft BizPark Plus, a strategic partner of O2 Czech Republic, and a Cisco Solution Partner. TeskaLabs operates from the headquarters in London, United Kingdom and an additional office in Prague, Czech Republic.
You Might Be Interested in Reading These Articles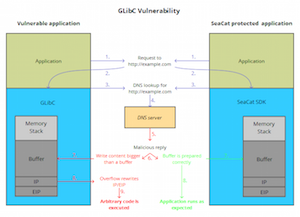 TeskaLabs, a Prague and London based startup in application security, today affirmed that their core products are not exposed to the GLibC flaw, a highly critical security vulnerability. There is now a rapidly growing number of IoT devices that use Linux as their operating system and inherently GLibC.
Published on February 17, 2016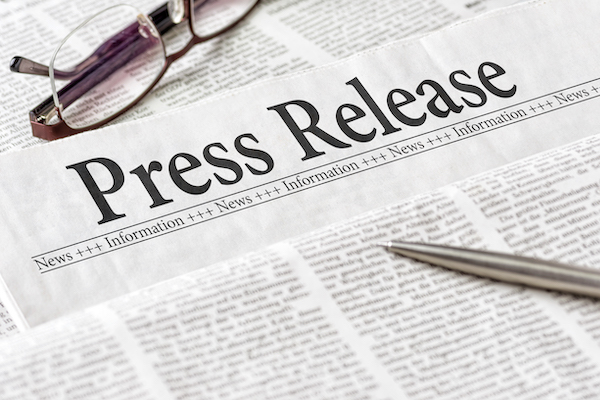 TeskaLabs with a great pleasure announces that we succeeded in the public tender with our product SeaCat as a supplier of cybersecurity for a C-Roads platform in the Czech Republic.
Published on August 21, 2018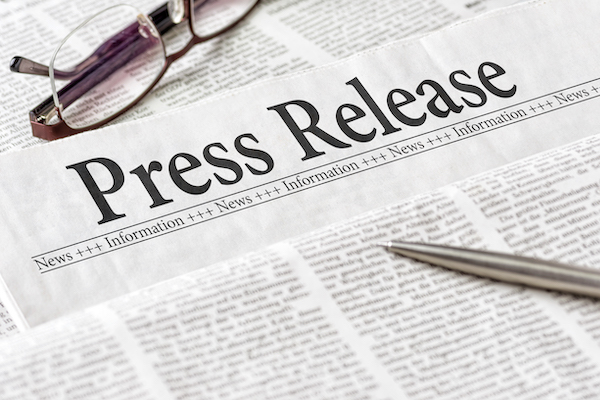 TeskaLabs, a hi-tech security startup founded in Prague, with operations in London, announced today, exclusively through Forbes.cz, that it has secured €337,000 (CZK 9.1 million) in a pre-seed funding round, from a mix of private and institutional investors. TeskaLabs, which produces cutting edge enterprise-grade security for mobile and Internet of Things (IoT) applications, is backed by noted tech accelerators StartupYard Prague and Techstars London, and Credo Ventures, a European venture capital firm.
Published on August 19, 2015
---