TeskaLabs and Chelsea Apps Factory Announce Strategic Partnership to Accelerate Secure Enterprise Mobility
Strategic partnership formed to build and operate mobile applications securely
London - Mar 9, 2016 - TeskaLabs have announced a partnership with Chelsea Apps Factory (CAF), a company specialising in the development of mobile apps and UK's fastest growing mobile organisation. The partnership will enable both companies to deliver value in the growing enterprise mobility market.
The partnership will offer enterprise customers end-to-end secure enterprise mobile services and solutions by combining the best of both companies' capabilities. Following the participation in Techstars London last year, TeskaLabs helps enterprises to build and operate mobile application securely. TeskaLabs was in the top 4 of KPMG's Best British Mobile Startups for 2016.
As more enterprises consider to release more mobile applications to engage their customers and own employees, development of new applications increases. Gartner says that 2016 will see one of the biggest growth of enterprise mobile applications and by the end of 2017, demand for mobile apps will surpass development capacities of enterprises' in-house IT team.
On the other hand, mobile application security is a sticking point for businesses, slowing their adoption of mobile technologies. Over two-thirds of large enterprises have been breached via mobile apps. Each breach costs enterprises on average up to $3 million. Veracode reported that over 80% of mobile applications have encryption flaws. Gartner forecasted that 75% of mobile applications would fail basic security tests by the end of last year.
Mike Anderson, CEO of Chelsea Apps Factory, commented: "Chelsea Apps Factory is excited to form this strategic partnership with TeskaLabs. It is great to harness TeskaLabs' technology to support our enterprise applications and protect our global clients from cyber attacks. The partnership will see us using TeskaLabs' technology within our existing client base and will enable us to bolster our mobile application security offering for new clients."
Commenting on the partnership, TeskaLabs CEO, Ales Teska, said: "We are very pleased to enter this strategic partnership with Chelsea Apps Factory. This partnership gives us stronger capabilities in the enterprise segment. By teaming up with a recognized partner, we solidify our strength in the UK's enterprise mobility market."
About TeskaLabs
TeskaLabs, a mobile and IoT application security provider, help enterprises build and operate their Mobile and IoT applications safely. TeskaLabs' application security platform offers an active, up-to-date security protection via software, hardware, and cloud-based products. Our technology is simple for application developers to implement, provides visibility to information security officers and saves time for IT Admins. For more information, visit https://www.teskalabs.com and follow @TeskaLabs on Twitter.
About Chelsea Apps Factory
Chelsea Apps Factory is the UK's fastest growing enterprise apps consultancy and development house. Founded in May 2010 as a factory of excellence for enterprise applications on mobile devices, it has a client base of global companies and brands including KPMG, Vodafone, Deloitte, Allen & Overy, Waitrose, Marks & Spencer, PWC, William Hill and the National Gallery. For more information, visit http://chelsea-apps.com.
###
Media contact:
Vladimira Teskova
Mobile: +44 (0) 7548 674986 (UK)
Email: vladimira.teskova@teskalabs.com
You Might Be Interested in Reading These Articles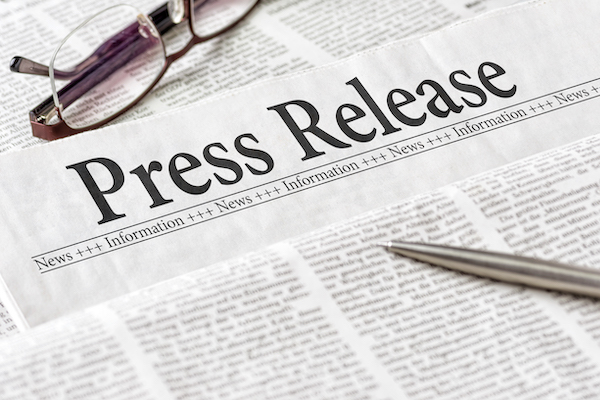 TeskaLabs, a London and Prague-based early-stage cybersecurity company, has been awarded a score of 84 out of 100 by Early Metrics, a rating agency which specializes in startups and SMEs. This places TeskaLabs in the top 1% of startups rated by Early Metrics, joining the exclusive club of five-star startups.
Published on October 26, 2016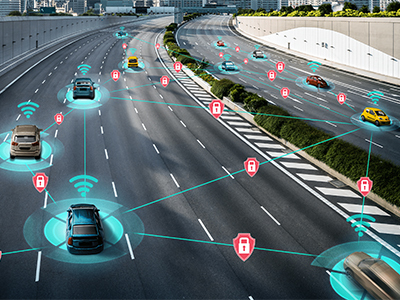 23rd April 2021 marks the release of the fifth edition of the European Certificate Trust List (ECTL). This was released by the Joint Research Centre of the European Commission (EC JRC), and is used in Cooperative Intelligent Transport Systems (C-ITS). It is otherwise known as the L0 edition release, intended for use primarily in test and pilot deployments. Currently these activities are primarily European and focus on fields such as intelligent cars and road infrastructure.
press automotive c-its v2x security

Published on May 06, 2021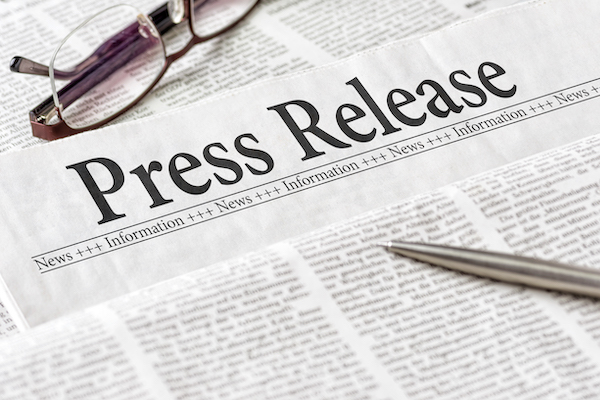 TeskaLabs announced that it is now a Preferred Solution Partner within the Cisco® Solution Partner Program. The Internet of Everything (IoE) continues to bring together people, processes, data and things to enhance the relevancy of network connections. As a member of the Cisco Solution Partner Program, TeskaLabs is able to quickly create and deploy solutions to enhance the capabilities, performance and management of the network to capture value in the IoE.
Published on March 01, 2017
---