TeskaLabs Joins the Cisco Solution Partner Program
London, United Kingdom – Nov, 09, 2016 – TeskaLabs announced that it has joined the Cisco® Solution Partner Program as a Solution Partner. The Internet of Everything (IoE) continues to bring together people, processes, data and things to enhance the relevancy of network connections. As a member of the Cisco Solution Partner Program, TeskaLabs is able to quickly create and deploy solutions to enhance the capabilities, performance and management of the network to capture value in the IoE.
"Today, enterprises are adopting mobile apps and IoT/IoE at an unprecedented rate, and people are connected in more and more places for both personal and business purposes. However, enterprises must ensure that those apps, those connections, and the data they exchange are secured," said Ales Teska, Founder and CEO of TeskaLabs. "We are excited to present TeskaLabs application security technology on the Cisco Marketplace and help more enterprises to securely build and operate mobile apps in the new cyber landscape."
The Cisco Solution Partner Program, part of the Cisco Partner Ecosystem, unites Cisco with third-party independent hardware and software vendors to deliver integrated solutions to joint customers. As a Solution Partner, TeskaLabs offers a complementary product offering and has started to collaborate with Cisco to meet the needs of joint customers.
For more information on TeskaLabs, go to: https://marketplace.cisco.com/catalog/companies/teskalabs-ltd.
About TeskaLabs
We at TeskaLabs believe that the digital world has to be safe. Today, as more and more enterprises move toward mobile and Internet of Things (IoT), we help them build and operate mobile and IoT applications securely.
TeskaLabs is an award-winning product company committing to creating the world's most comprehensive application security technology for mobile and IoT apps. We are a proud member of Microsoft BizSpark Plus, a strategic partner of O2 Czech Republic, and a Cisco Solution Partner.
TeskaLabs operates from the headquarters in London, United Kingdom and an additional office in Prague, Czech Republic. For more information, visit www.teskalabs.com and follow @TeskaLabs on Twitter.
###
Media contact:
Vladimira Teskova
Mobile: +44 (0) 7548 674986 (UK)
Email: vladimira.teskova@teskalabs.com
You Might Be Interested in Reading These Articles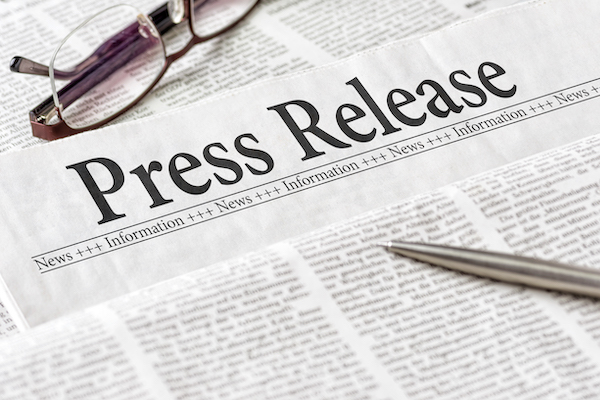 TeskaLabs have announced a partnership with Chelsea Apps Factory (CAF), a company specialising in the development of mobile apps and UK's fastest growing mobile organisation. The partnership will enable both companies to deliver value in the growing enterprise mobility market.
Published on March 09, 2016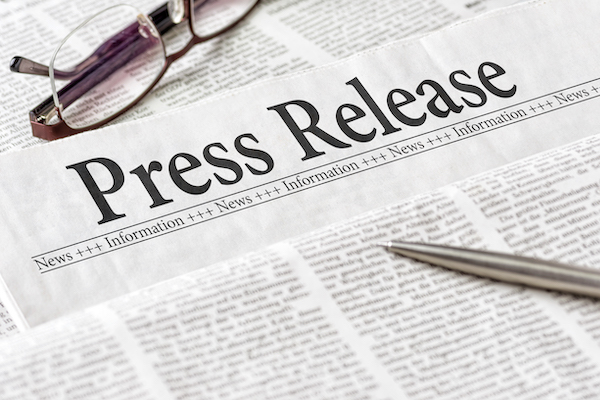 The ISO 9001:2015 Quality Management System (QMS) certification which was achieved after an audit of TeskaLabs internal processes. TeskaLabs provides enterprise-grade cyber security and data privacy products for mobile and IoT applications.
Published on August 15, 2019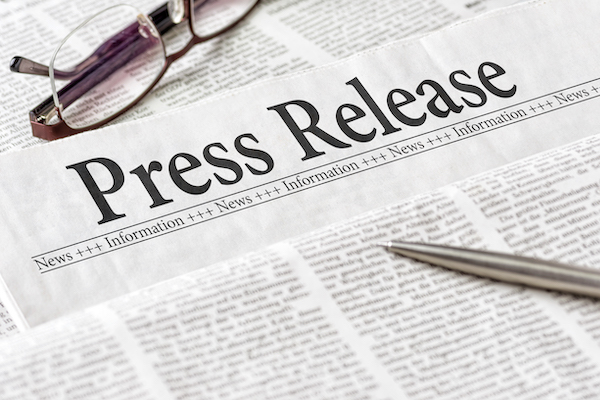 TeskaLabs, a European startup that specializes in providing innovative software to secure mobile applications and accelerating mobility adoption, is finalizing plans to release new SeaCat Mobile Secure Gateway version for Android app, designed to enable developers to build security directly into their Android mobile application with powerful, yet easy-to-use "snappy" mobile security tool.
Published on January 05, 2015
---