TeskaLabs Announces the Release of SeaCat Mobile Secure Gateway for iOS
Prague, Czech Republic, Jun 1, 2014 - TeskaLabs, a new hi-tech startup, just launched the first of its security solution for enterprise mobile applications, SeaCat Mobile Secure Gateway, enabling developers to build security directly into their mobile applications, protecting the communication channel and the backends.
"SeaCat is a unique tool as it provides an easy, click-it-and-forget-it approach on mobile app security implementation," said Ales Teska, CEO. "It gives developers full control and flexibility over how they want to integrate security into their mobile applications. "
To download free evaluation trial please visit Download and Tutorial.
About TeskaLabs
TeskaLabs provides Enterprise-grade Security Solutions for industrial, consumer mobile, and Internet of Things applications. With its robust and efficient plug-and-play security platform for any connected device, TeskaLabs offer an active, up-to-date security layer via software, hardware, and cloud products based on industry best practices. For more information, please visit www.teskalabs.com and follow @TeskaLabs on Twitter.
###
Media contact:
Vladimira Teskova
Mobile: +44 (0) 7548 674986 (UK)
Email: vladimira.teskova@teskalabs.com
You Might Be Interested in Reading These Articles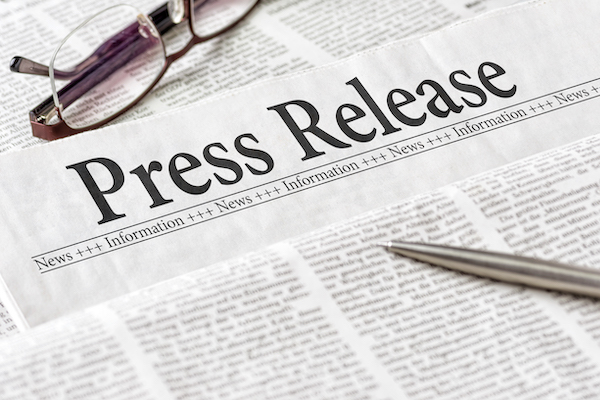 TeskaLabs, a London and Prague-based early-stage cybersecurity company, has been awarded a score of 84 out of 100 by Early Metrics, a rating agency which specializes in startups and SMEs. This places TeskaLabs in the top 1% of startups rated by Early Metrics, joining the exclusive club of five-star startups.
Published on October 26, 2016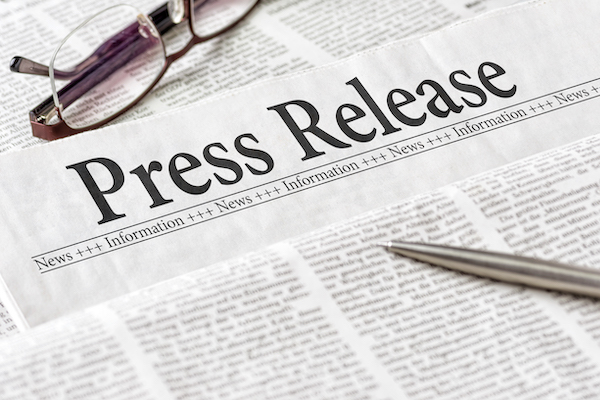 TeskaLabs, a startup focused on security for mobile applications and Internet of Things, captured first prize at the 2015 Global Entrepreneurship Week (GEW) Pitch Day Start It Up! event last week. The company was recently the first Czech startup ever to attend TechStars London, a world leading accelerator. TeskaLabs launched in early 2015, through StartupYard, a leading Central European seed accelerator, in Prague.
Published on November 26, 2015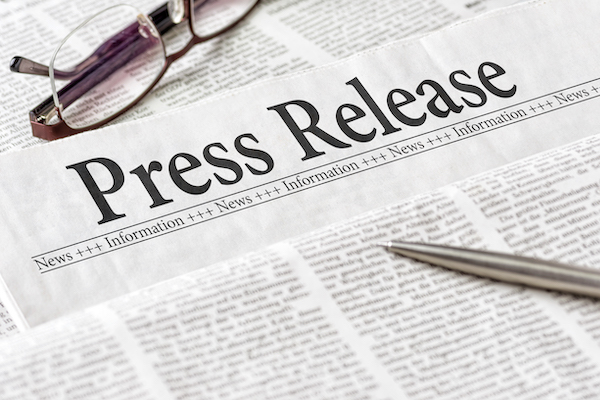 TeskaLabs with a great pleasure announces that we succeeded in the public tender with our product SeaCat as a supplier of cybersecurity for a C-Roads platform in the Czech Republic.
Published on August 21, 2018
---