TeskaLabs Announces the Release of SeaCat Mobile Secure Gateway for iOS
Prague, Czech Republic, Jun 1, 2014 - TeskaLabs, a new hi-tech startup, just launched the first of its security solution for enterprise mobile applications, SeaCat Mobile Secure Gateway, enabling developers to build security directly into their mobile applications, protecting the communication channel and the backends.
"SeaCat is a unique tool as it provides an easy, click-it-and-forget-it approach on mobile app security implementation," said Ales Teska, CEO. "It gives developers full control and flexibility over how they want to integrate security into their mobile applications. "
To download free evaluation trial please visit Download and Tutorial.
About TeskaLabs
TeskaLabs provides Enterprise-grade Security Solutions for industrial, consumer mobile, and Internet of Things applications. With its robust and efficient plug-and-play security platform for any connected device, TeskaLabs offer an active, up-to-date security layer via software, hardware, and cloud products based on industry best practices. For more information, please visit www.teskalabs.com and follow @TeskaLabs on Twitter.
###
Media contact:
Vladimira Teskova
Mobile: +44 (0) 7548 674986 (UK)
Email: vladimira.teskova@teskalabs.com
You Might Be Interested in Reading These Articles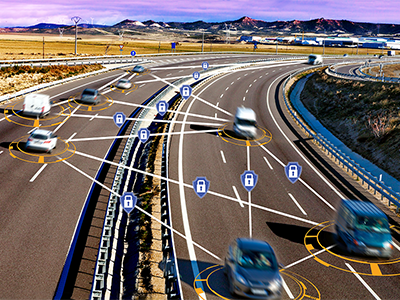 In many respects, today's motor vehicles function as connected devices. With this in consideration, joint EU initiatives have broadened the impact of Cooperative Intelligent Transport Systems (C-ITS) to include more expanded connections, including road infrastructure. This enhanced connectivity is expected to result in significant improvements to both road safety and traffic efficiency.
press automotive c-its v2x security

Published on June 15, 2021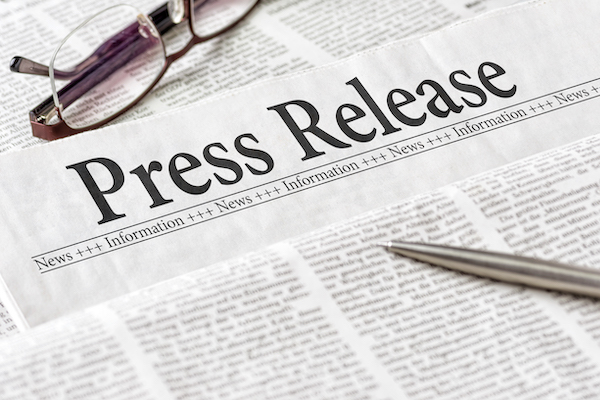 TeskaLabs today welcomed ICT security expert Jiri Kohout as their new VP of Application Security. Kohout will have oversight of the information security landscape, architecture design and security implementation, assisting organizations and TeskaLabs Partners to build and operate mobile solutions securely according to best practices and standards.
Published on February 11, 2016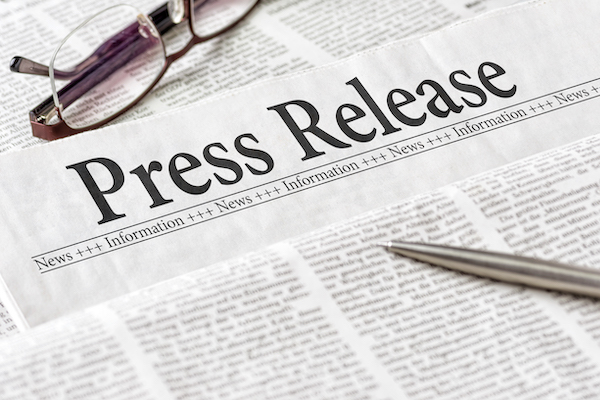 TeskaLabs announced that it has joined the Cisco® Solution Partner Program as a Solution Partner. The Internet of Everything (IoE) continues to bring together people, processes, data and things to enhance the relevancy of network connections. As a member of the Cisco Solution Partner Program, TeskaLabs is able to quickly create and deploy solutions to enhance the capabilities, performance and management of the network to capture value in the IoE.
Published on November 09, 2016
---