TeskaLabs Announces the Release of SeaCat Mobile Secure Gateway for iOS
Prague, Czech Republic, Jun 1, 2014 - TeskaLabs, a new hi-tech startup, just launched the first of its security solution for enterprise mobile applications, SeaCat Mobile Secure Gateway, enabling developers to build security directly into their mobile applications, protecting the communication channel and the backends.
"SeaCat is a unique tool as it provides an easy, click-it-and-forget-it approach on mobile app security implementation," said Ales Teska, CEO. "It gives developers full control and flexibility over how they want to integrate security into their mobile applications. "
To download free evaluation trial please visit Download and Tutorial.
About TeskaLabs
TeskaLabs provides Enterprise-grade Security Solutions for industrial, consumer mobile, and Internet of Things applications. With its robust and efficient plug-and-play security platform for any connected device, TeskaLabs offer an active, up-to-date security layer via software, hardware, and cloud products based on industry best practices. For more information, please visit www.teskalabs.com and follow @TeskaLabs on Twitter.
###
Media contact:
Vladimira Teskova
Mobile: +44 (0) 7548 674986 (UK)
Email: vladimira.teskova@teskalabs.com
You Might Be Interested in Reading These Articles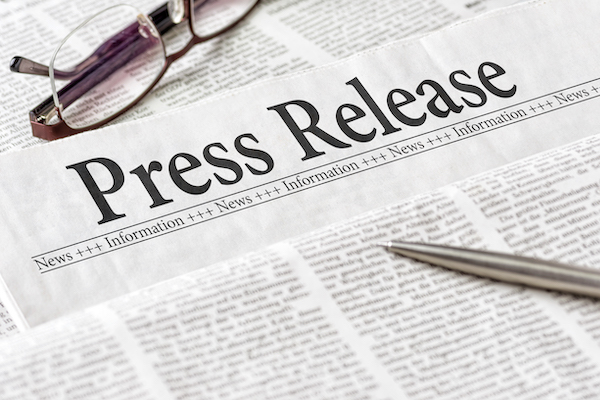 The ISO 9001:2015 Quality Management System (QMS) certification which was achieved after an audit of TeskaLabs internal processes. TeskaLabs provides enterprise-grade cyber security and data privacy products for mobile and IoT applications.
Published on August 15, 2019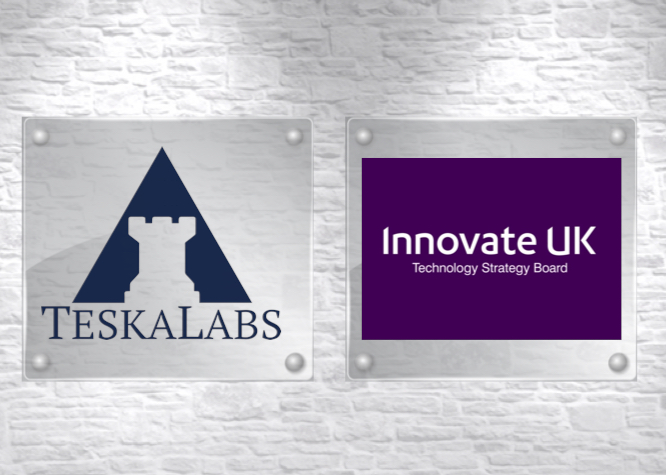 While every company is drawn to answering big questions and making new discoveries, not everyone is excited about how to get there: securing money for growth. Even with billions spent on business research and development around the world, there is considerable competition for funds.
Published on November 01, 2018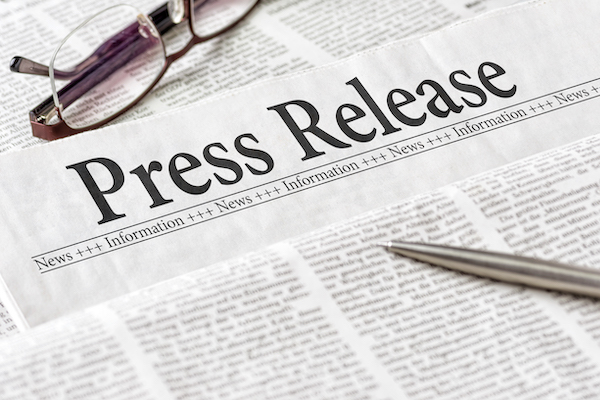 We are proud to announce the public launch of our latest product, the SeaCat PKI. SeaCat PKI is a state-of-the-art microservice that provides central cyber security certificate and key management for IoT, connected devices, and mobile applications.
Published on January 15, 2020
---