TeskaLabs Announces the Release of SeaCat Mobile Secure Gateway for iOS
Prague, Czech Republic, Jun 1, 2014 - TeskaLabs, a new hi-tech startup, just launched the first of its security solution for enterprise mobile applications, SeaCat Mobile Secure Gateway, enabling developers to build security directly into their mobile applications, protecting the communication channel and the backends.
"SeaCat is a unique tool as it provides an easy, click-it-and-forget-it approach on mobile app security implementation," said Ales Teska, CEO. "It gives developers full control and flexibility over how they want to integrate security into their mobile applications. "
To download free evaluation trial please visit Download and Tutorial.
About TeskaLabs
TeskaLabs provides Enterprise-grade Security Solutions for industrial, consumer mobile, and Internet of Things applications. With its robust and efficient plug-and-play security platform for any connected device, TeskaLabs offer an active, up-to-date security layer via software, hardware, and cloud products based on industry best practices. For more information, please visit www.teskalabs.com and follow @TeskaLabs on Twitter.
###
Media contact:
Vladimira Teskova
Mobile: +44 (0) 7548 674986 (UK)
Email: vladimira.teskova@teskalabs.com
You Might Be Interested in Reading These Articles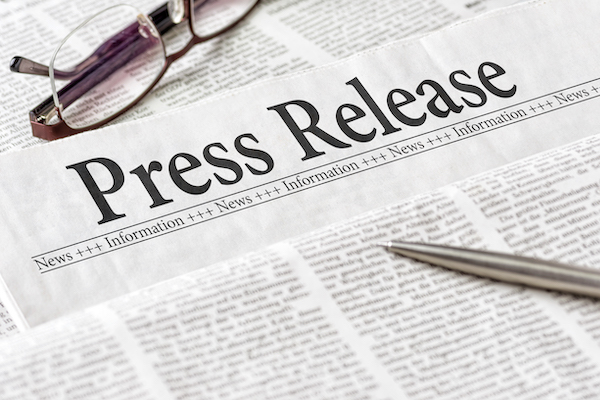 TeskaLabs announced that it is now a Preferred Solution Partner within the Cisco® Solution Partner Program. The Internet of Everything (IoE) continues to bring together people, processes, data and things to enhance the relevancy of network connections. As a member of the Cisco Solution Partner Program, TeskaLabs is able to quickly create and deploy solutions to enhance the capabilities, performance and management of the network to capture value in the IoE.
Published on March 01, 2017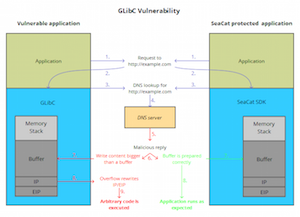 TeskaLabs, a Prague and London based startup in application security, today affirmed that their core products are not exposed to the GLibC flaw, a highly critical security vulnerability. There is now a rapidly growing number of IoT devices that use Linux as their operating system and inherently GLibC.
Published on February 17, 2016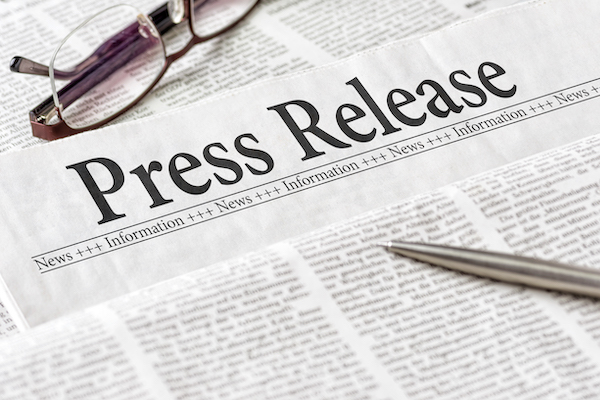 TeskaLabs, a hi-tech security startup founded in Prague, with operations in London, announced today, exclusively through Forbes.cz, that it has secured €337,000 (CZK 9.1 million) in a pre-seed funding round, from a mix of private and institutional investors. TeskaLabs, which produces cutting edge enterprise-grade security for mobile and Internet of Things (IoT) applications, is backed by noted tech accelerators StartupYard Prague and Techstars London, and Credo Ventures, a European venture capital firm.
Published on August 19, 2015
---