TeskaLabs Announces the Release of SeaCat Mobile Secure Gateway for iOS
Prague, Czech Republic, Jun 1, 2014 - TeskaLabs, a new hi-tech startup, just launched the first of its security solution for enterprise mobile applications, SeaCat Mobile Secure Gateway, enabling developers to build security directly into their mobile applications, protecting the communication channel and the backends.
"SeaCat is a unique tool as it provides an easy, click-it-and-forget-it approach on mobile app security implementation," said Ales Teska, CEO. "It gives developers full control and flexibility over how they want to integrate security into their mobile applications. "
To download free evaluation trial please visit Download and Tutorial.
About TeskaLabs
TeskaLabs provides Enterprise-grade Security Solutions for industrial, consumer mobile, and Internet of Things applications. With its robust and efficient plug-and-play security platform for any connected device, TeskaLabs offer an active, up-to-date security layer via software, hardware, and cloud products based on industry best practices. For more information, please visit www.teskalabs.com and follow @TeskaLabs on Twitter.
###
Media contact:
Vladimira Teskova
Mobile: +44 (0) 7548 674986 (UK)
Email: vladimira.teskova@teskalabs.com
You Might Be Interested in Reading These Articles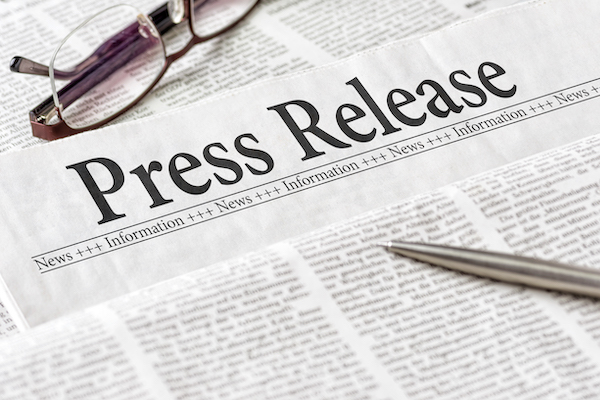 TeskaLabs with a great pleasure announces that we succeeded in the public tender with our product SeaCat as a supplier of cybersecurity for a C-Roads platform in the Czech Republic.
Published on August 21, 2018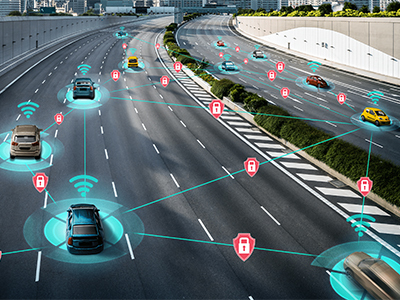 23rd April 2021 marks the release of the fifth edition of the European Certificate Trust List (ECTL). This was released by the Joint Research Centre of the European Commission (EC JRC), and is used in Cooperative Intelligent Transport Systems (C-ITS). It is otherwise known as the L0 edition release, intended for use primarily in test and pilot deployments. Currently these activities are primarily European and focus on fields such as intelligent cars and road infrastructure.
press automotive c-its v2x security

Published on May 06, 2021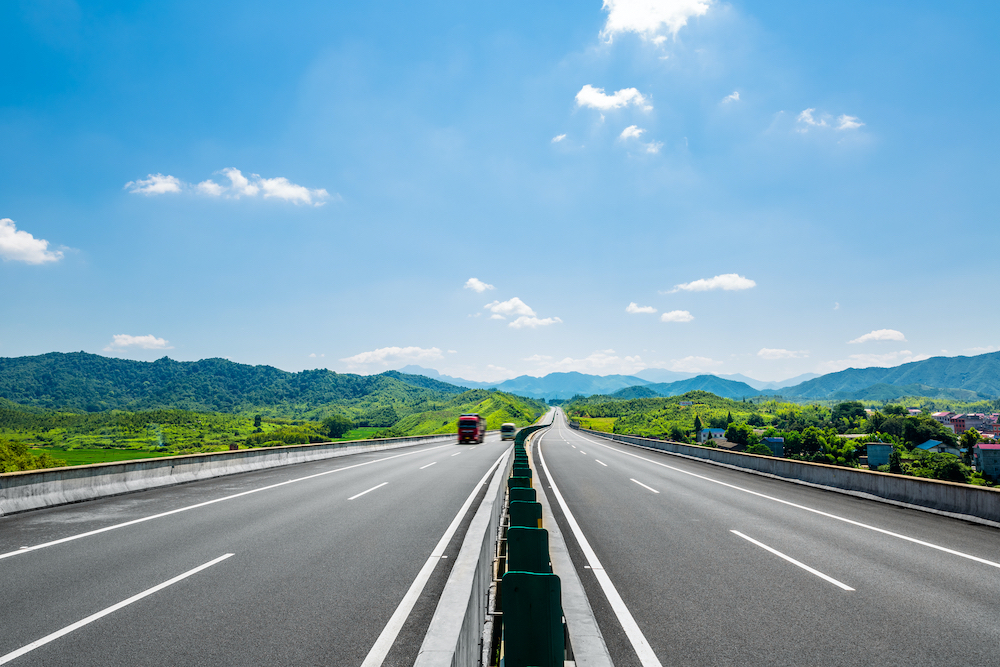 We are proud to announce that in cooperation with DARS d.d., Motorway Company in the Republic of Slovenia, TeskaLabs recently launched a cyber security solution – known as PKI – as a service for C-ROADS pilot in Slovenia. This service is operated from a datacenter in Prague and includes Root Certificate Authority, Enrolment Authority and Authorization Authority.
Published on April 14, 2020
---