TeskaLabs Announces the Release of SeaCat Mobile Secure Gateway for iOS
Prague, Czech Republic, Jun 1, 2014 - TeskaLabs, a new hi-tech startup, just launched the first of its security solution for enterprise mobile applications, SeaCat Mobile Secure Gateway, enabling developers to build security directly into their mobile applications, protecting the communication channel and the backends.
"SeaCat is a unique tool as it provides an easy, click-it-and-forget-it approach on mobile app security implementation," said Ales Teska, CEO. "It gives developers full control and flexibility over how they want to integrate security into their mobile applications. "
To download free evaluation trial please visit Download and Tutorial.
About TeskaLabs
TeskaLabs provides Enterprise-grade Security Solutions for industrial, consumer mobile, and Internet of Things applications. With its robust and efficient plug-and-play security platform for any connected device, TeskaLabs offer an active, up-to-date security layer via software, hardware, and cloud products based on industry best practices. For more information, please visit www.teskalabs.com and follow @TeskaLabs on Twitter.
###
Media contact:
Vladimira Teskova
Mobile: +44 (0) 7548 674986 (UK)
Email: vladimira.teskova@teskalabs.com
You Might Be Interested in Reading These Articles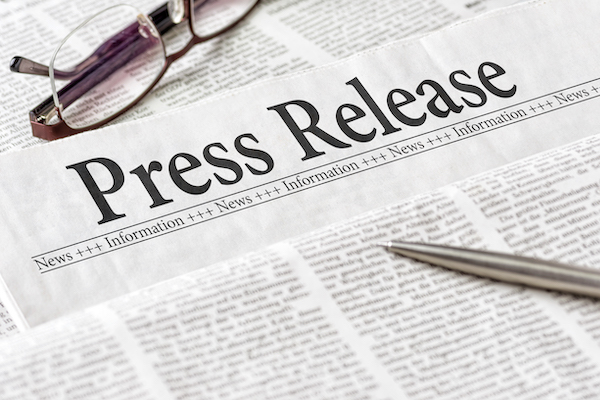 We are proud to announce the public launch of our latest product, the SeaCat PKI. SeaCat PKI is a state-of-the-art microservice that provides central cyber security certificate and key management for IoT, connected devices, and mobile applications.
Published on January 15, 2020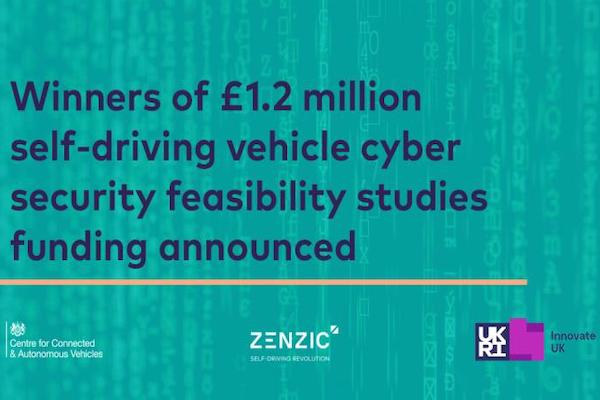 Zenzic announces consortium of Crypta Labs, IDIADA UK and TeskaLabs as winners of share of £1.2 million award for self-driving vehicle cyber security feasibility studies. The competition is part of the government's £100 million CAM Testbed UK Fund, supporting the Future of Mobility Grand Challenge.
Published on January 27, 2020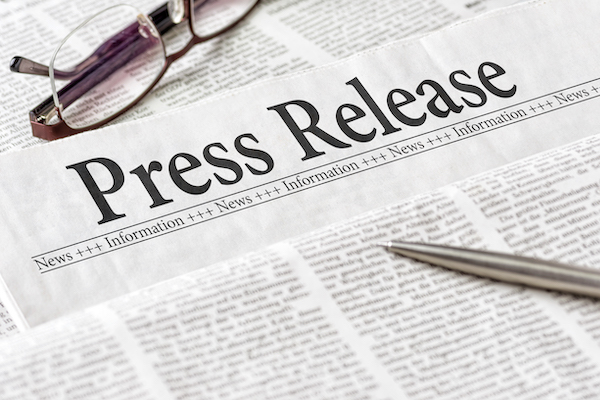 TeskaLabs, a European startup that specializes in providing innovative software to secure mobile applications and accelerating mobility adoption, is finalizing plans to release new SeaCat Mobile Secure Gateway version for Android app, designed to enable developers to build security directly into their Android mobile application with powerful, yet easy-to-use "snappy" mobile security tool.
Published on January 05, 2015
---