Security Issues in Nissan's Mobile App, NissanConnect, Could Potentially Put Users' Data at Risk
Submitted by Filip Chytry, security expert, seculu.cz
As technology continues to advance, cars are increasingly becoming integrated into our mobile devices. Automotive brands are now releasing mobile apps, allowing users to connect their music streaming services, social networks, and search engines into the car's system. One app that I'd like to highlight is NissanConnect, a mobile application from Nissan.
I would like to make it clear that issues discussed in this article are not unique to Nissan's app. They can be found in other apps out there. However, since I own a Nissan car, I had the chance to familiarize myself with the brand's mobile app. I purchased a Nissan several months ago after reading many user reviews and taking into consideration various technological features of the car. Nissan, the car, is great, but I can't say the same thing about NissanConnect, the app. The companies responsible for its Satnav and the mobile app didn't perform sufficient QA testing. In my opinion, the lack of QA resulted in some security holes in the mobile application.
After installing and configuring NissanConnect, I encountered some issues and read more on reviews from other reviews. I found that other app users were also running into some of the same issues that I had. This led me to disassemble the app to take a closer look at what went into the build and the implementation of its security features.
I became unpleasantly surprised by some of the data that are shared with Airbiquity over HTTP protocol. The app has the permission android.permission.GET_ACCOUNTS, which means it can access other logins you have on your device, such as Facebook, Pandora, etc., and all login information that can easily be obtained on rooted devices. I was left disappointed that Nissan/Airbiquity had cast aside the level of security in this app.
I contacted Nissan Customer Support, explained the security concerns I had discovered, and offered to come up with a plan to improve these issues. Unfortunately, for legal reasons, Nissan's company policy prevents them from accepting technically-related improvements from users.
I feel that it's imperative for a company to be concerned about user privacy issues, prioritize the level of security available to protect customer data, and consider user feedback. Unfortunately, in this case, I don't feel that Nissan's response has reflected this attitude.
My experience with NissanConnect has inspired me to investigate and review additional automotive mobile applications, paying close attention to their security features and permissions. In general, it's important to keep in mind that many mobile apps we use on a daily basis could carry security risks that intrude into our privacy and personal data.
To get a FREE security audit of your mobile applications, drop us a line support@teskalabs.com. We'll hunt and find security holes in your apps for you.
Additional reading:
You Might Be Interested in Reading These Articles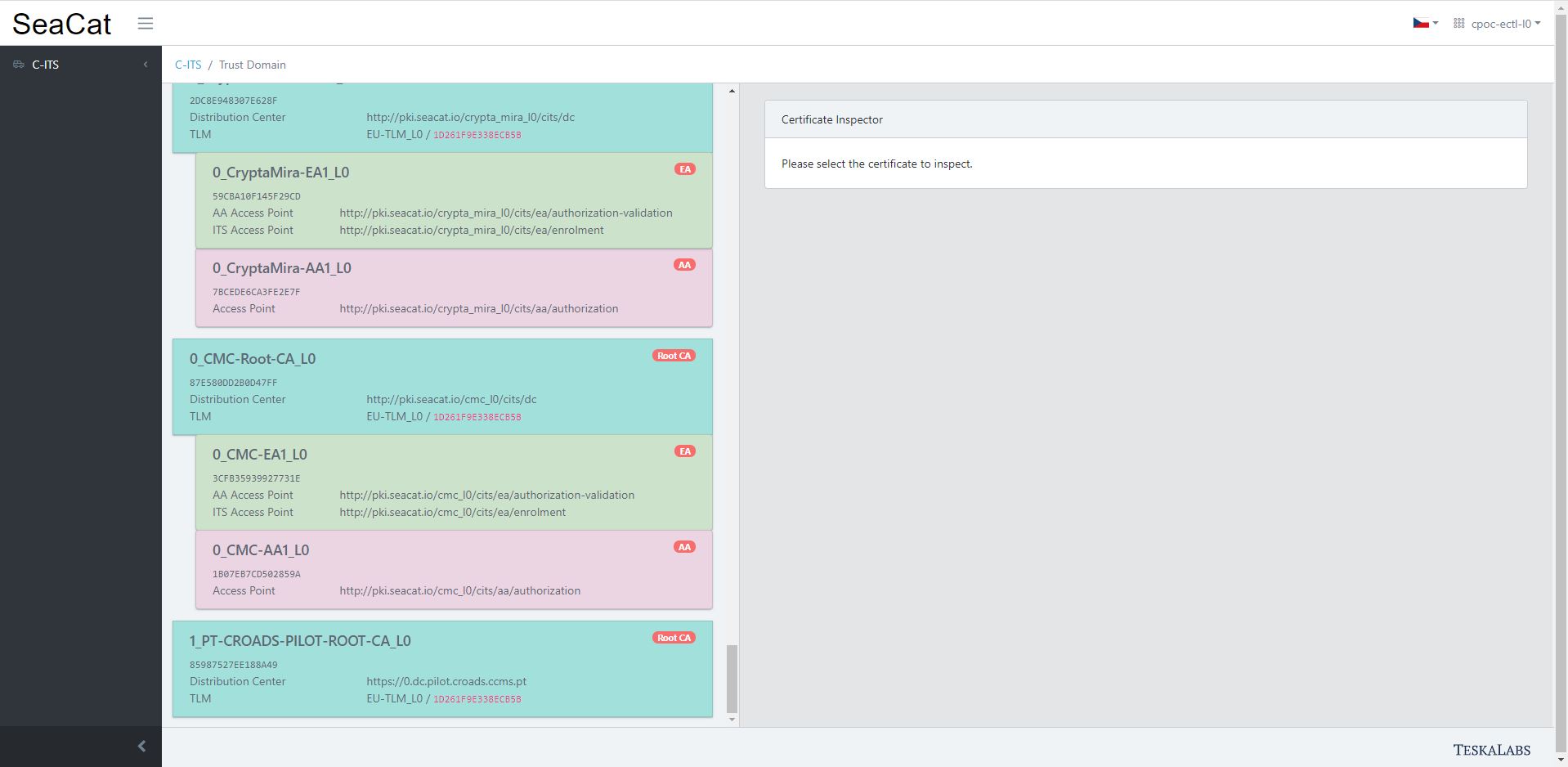 The Joint Research Centre of the European Commision (EC JRC) released the eight edition of the European Certificate Trust List (ECTL) used in Cooperative Intelligent Transport Systems (C-ITS). L0 ECTL v8 contains five new Root CA certificates and one re-keyed Root CA certificate. Three out of five newly inserted Root Certificates are installations that run on the TeskaLabs SeaCat PKI software for C-ITS.
press automotive c-its v2x security

Published on September 16, 2021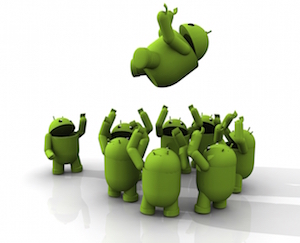 Researchers from the University of California, Riverside, and the U.S. Army Research Laboratory have found an off-path TCP vulnerability [1] that affects more than 80% of Android mobile devices. Unlike a Man-in-The-Middle attack, you don't need to be in the middle of the communication to get hacked - all attackers need to know is who you communicate with.
Published on October 11, 2016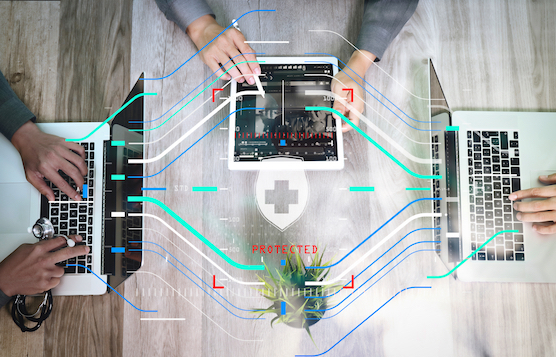 With the rise of online businesses, so does the hacking community. Many talented people with barbarous intentions from across the world develops systems with one intention in mind, to harm and attack websites and ruin the day for most entrepreneurs.
Published on October 15, 2019
---