Cybersecurity - Data Privacy - IT Trends - Innovations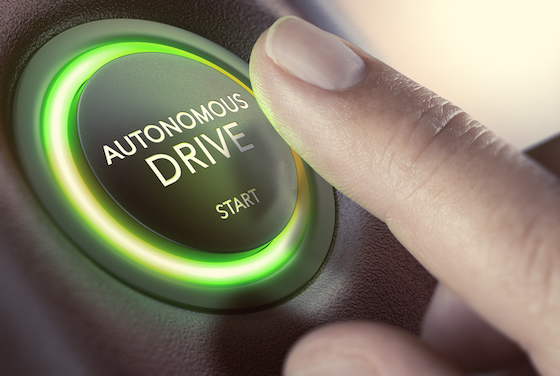 Autonomous vehicles are still working their way into the modern automotive marketplace. However, they are growing more common each year. Many agree, this is an innovative change, and it's estimated that there will be more autonomous vehicles on the road in the coming years.
Published on July 15, 2019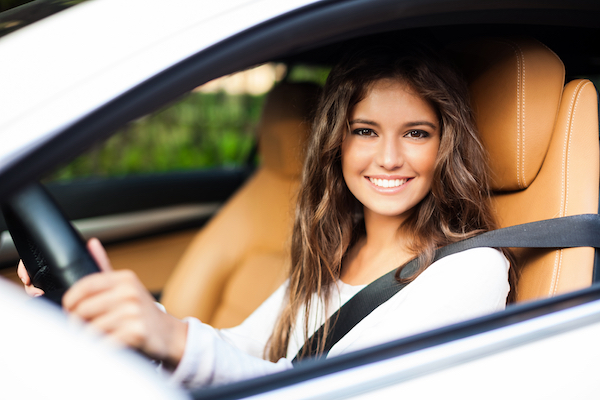 Connected vehicles that talk to each other, increase road safety, and rely on automation all seem like a plot from a sci-fi movie. When does the robot takeover come in? As outlandish as all of this might seem, we're closer than ever to connected vehicles being the new normal on our roadways. In fact, by 2025, every car on the road is expected to be connected in some way, shape, or form.
Published on June 15, 2019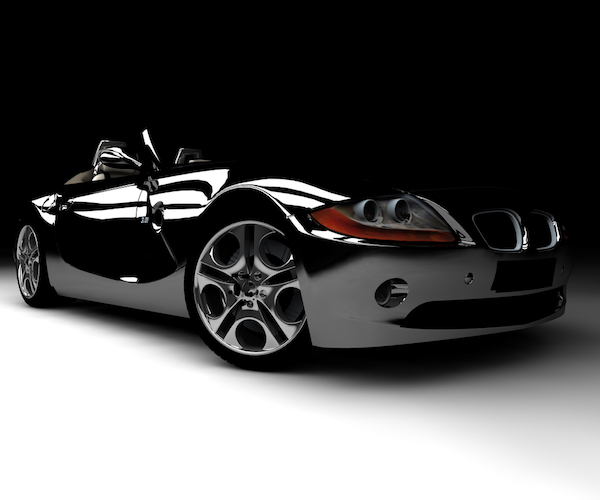 Mobility has always been at the cutting edge of human innovation and technological advancement. This is unlikely to change in the foreseeable future. Already, mobility as we know it is seeing significant disruption thanks to the entry of nontraditional players who are leveraging the power of computing devices and the Internet. But few things are likely to have a bigger impact on mobility than the enormous volumes of data that will be generated as a result.
Published on February 10, 2019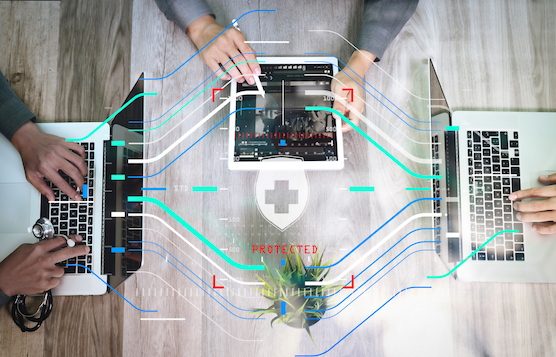 Modern healthcare is deeply intertwined with technology. From the sophisticated machines used for diagnosing disease to the enterprise systems that store patient records, it is extremely difficult to run any healthcare organization today without heavily relying on information technology.
medicat healthcare data-privacy

Published on November 10, 2018