Cybersecurity - Data Privacy - IT Trends - Innovations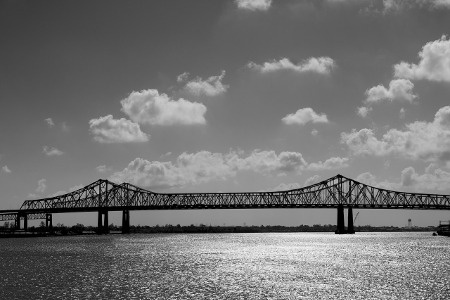 Today the mobile application development business is booming. Mobile is the new cool, and every other kid knows, or wants to know, how to develop a mobile app. With the rate we're achieving now, we will soon have an app for nearly every situation in our life.
Published on June 16, 2015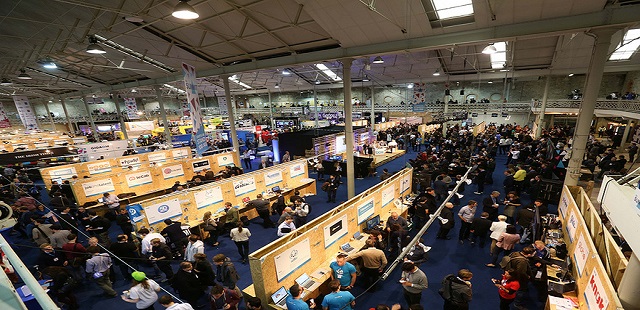 At the Dublin Web Summit, I had many interesting chats with people who developed mobile apps for enterprises and large companies. Despite their differences, most had the same mindset regarding the security of their mobile apps and the backends. 'It's as secure as the infrastructure at our customers.' Is it? Let's find out.
Published on April 21, 2015