Cybersecurity - Data Privacy - IT Trends - Innovations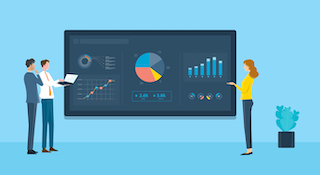 Pre-implementation analysis is a preparatory phase on the way to deploying a functional cybersecurity management system, i.e. TeskaLabs SIEM and security event management, Log Management. It is an integral and essential part of the entire implementation process, as it helps uncover any potential risks that may arise when deploying the mentioned SIEM and log management tools.
Published on September 15, 2022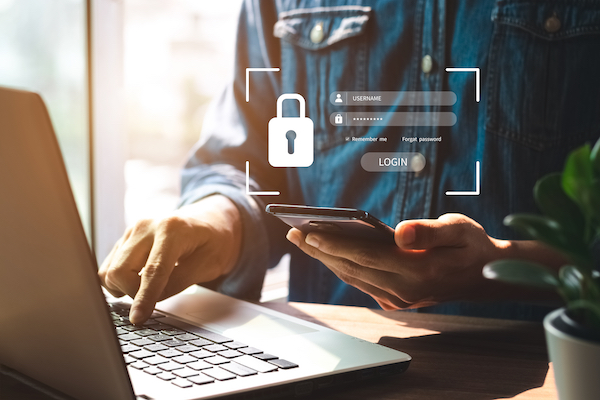 It is necessary to maximize both security and user experience in the world of cyber security, IT and generally in the world of technologies. This requirement is closely connected to a so called *passwordless authentication* method which is an ideal balance between security and experience and is effective by limiting risk and creating user friendly environment.
Published on July 15, 2022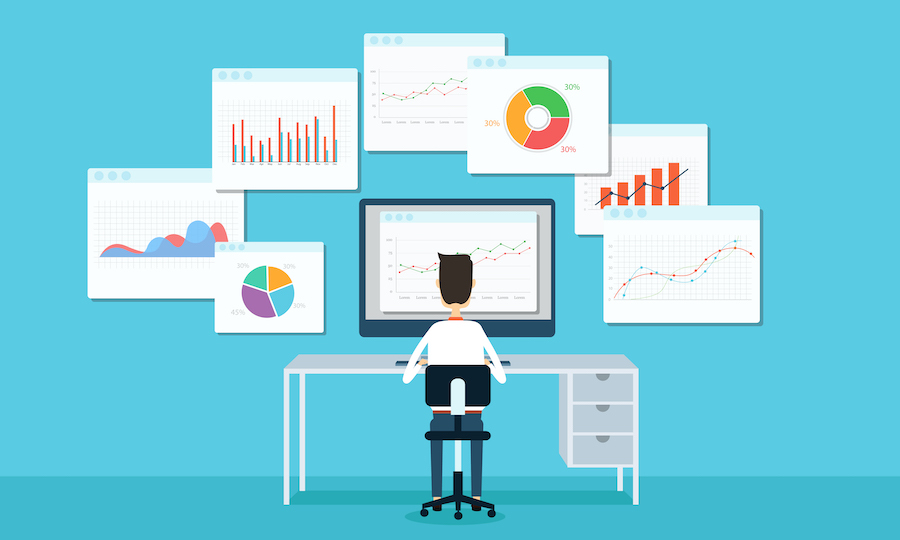 Microsoft Office 365 is used daily by a large number of companies, businesses, and individuals. But only a few people know that Microsoft Office 365 provides very detailed data about who is working with them and how.
Published on May 15, 2022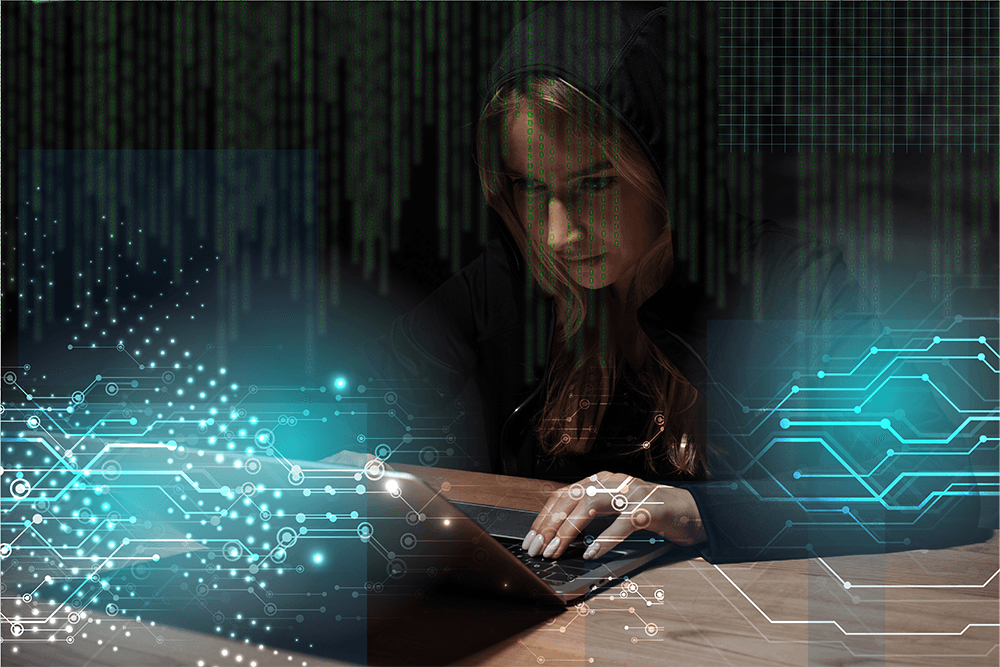 What does it mean to log, create a corresponding dashboard and start writing JSON syntax? As I searched for answers to these questions and what were my first steps in tracing the world of cybersecurity.
Published on March 15, 2022