Cybersecurity - Data Privacy - IT Trends - Innovations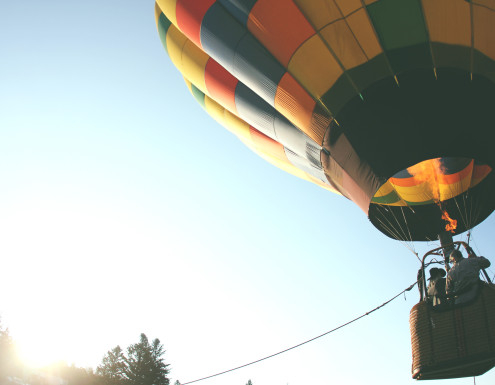 In order to help you to evaluate and use our product we have prepared an trial version that is freely available for download. Trial version is limited to emulator/simulator only, you cannot use that on a real device. There is however no expiration date of a trial, so feel free to use it for any amount of time you need for the evaluation or even an actual development.
Published on August 17, 2014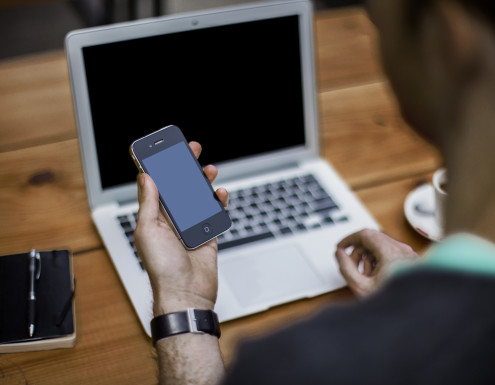 This blog entry is meant to help you to start using SeaCat component on your Xcode iOS development environment. It contains instructions how to install and configure SeaCat gateway and how to integrate SeaCat client into your iOS application. SeaCat gateway is a secure gate to the restricted network. It allows access only to selected HTTP hosts and prevents exposure of others. It also secures communication with SeaCat clients that are typically in the Internet. SeaCat client becomes part of said mobile application and provides secured channel to SeaCat gateway and to target hosts in the restricted network. It ensures mutual security of the connection and transferred data.
Published on March 14, 2014