Cybersecurity - Data Privacy - IT Trends - Innovations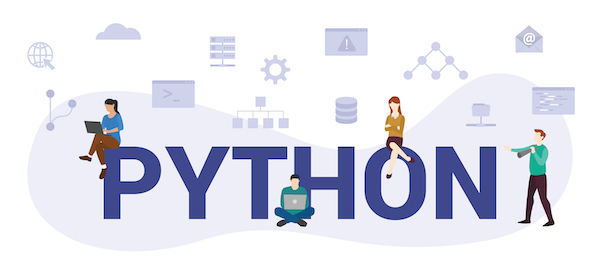 At that time I lived in Prague for a short time, which is not a very friendly place to live, but it allowed me to go to the office almost every day. A bigger surprise awaited Vlaďka and Aleš when I told them that I was going to move to a house almost eighty kilometres from the office and that I would need to be mainly at the home office.
Published on January 15, 2023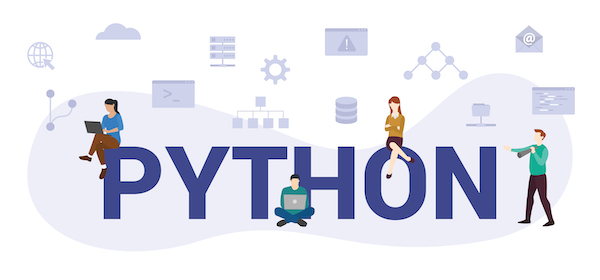 After successfully completing my engineering degree, I finally started working full-time at TeskaLabs just as I initially promised. In addition to data from the world of telecommunications, we started to learn data from the world of logistics in BitSwan, which of course required being able to calculate the cost of transporting some cargo from point A to point B.
Published on December 15, 2022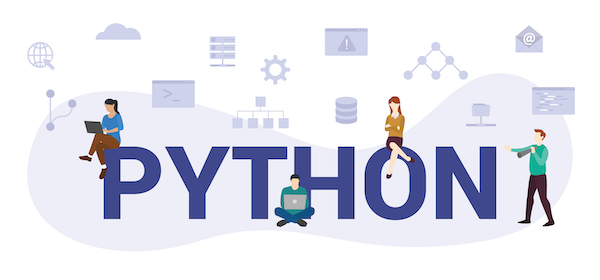 I started working at TeskaLabs at the beginning of autumn 2017 as a student at the Faculty of Information Technology of CTU. In the job advertisement, I was particularly interested in the fact that it is a small, product-based company that does not focus on just one technology or one programming language.
Published on November 15, 2022