Cybersecurity - Data Privacy - IT Trends - Innovations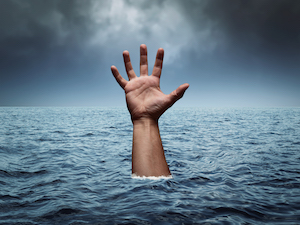 DROWN is caused by legacy OpenSSL SSLv2 protocol, known to have many deficiencies. Security experts have recommended to turn it off, but apparently many servers still support it because disabling SSLv2 requires non-default reconfiguration of the SSL cryptographic settings which is not easy for common IT people who have limited security knowledge and don't know the location to disable this protocol and the way to disable it.
Published on April 12, 2016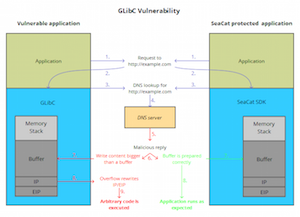 TeskaLabs, a Prague and London based startup in application security, today affirmed that their core products are not exposed to the GLibC flaw, a highly critical security vulnerability. There is now a rapidly growing number of IoT devices that use Linux as their operating system and inherently GLibC.
Published on February 17, 2016