Now This Is Banking at Your Fingertips
This article was first published by Andrej Probst, an innovation manager, on Rozumy.sk, a technology blog covering innovation, management, banking and security.
How do you currently withdraw your money from an ATM? I guess you are accustomed to inserting your ATM card and entering the PIN.
Is there any other way, you might wonder? Some banks, like Airbank in the Czech Republic and Tatra Bank in Slovakia, are offering a new way of accessing your money. You can enter a single-use code, which, for a limited time, allows you to take out money. In Japan or Poland, people can access their money just by using their fingers or palms, the biometric data of the individual.
How does this work?
The ATM is equipped with a device, which can scan someone's finger (finger vein) or palm (palm vein). You need to only hold your finger or palm over the scanner and do not need to touch the device. The device will then scan the alignment of the veins in your fingertip and create a sample of the biometric characteristics received by the scanning. This sample will be compared with the bank's sample. When there is a match, the client is identified and authorized to withdraw money.
Advantages for the clients
You do not have to carry a card.
You don't have to memorize your PIN.
Nobody is going to steal your fingertip, the source of the biometric info. (Technically they can steal your finger, but then this will be another kind of article, reporting gruesome crime scene.)
Advantages for the bank
Finger scanning is better for the bank than using the current cards. The service would be quicker. The ATM would be able to serve more customers when equipped with the biometric scanner.
What else?
Reduce card theft or card falsification.
Bypass card association like Mastercard or Visa, thus eliminate card fee.
Reduce expenses associated with the creation and distribution of cards.
The clients don't need to send his information (biometric info) to a third party.
The client will need to come into the office to create and register the biometric sample. This provides an opportunity for banks to engage with their clients and branch officers to consult and offer other available services.
Which bank in the Czech Republic or Slovakia will introduce the first biometric identification at ATMs? In the Czech Republic, this links to Wincor Nixdorf, the manufacturer of ATMs, and Hitachi, the maker of readers bloodstream fingers.
What do you think of this possibility? Want to share an interesting innovation from the banking industry? Send an email to info@teskalabs.com or tweet to us @TeskaLabs.
You Might Be Interested in Reading These Articles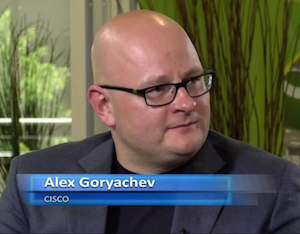 We spoke to Alex Goryachev about the recent Innovate Everywhere Challenge, an initiative from Cisco to empower employees to think and act like passionate entrepreneurs with greater agility, speed, and risk-taking.
Published on August 16, 2016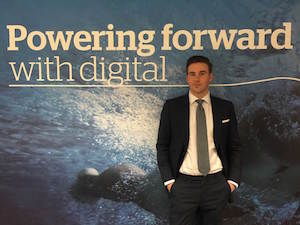 Some people seem to be of the opinion that technological innovation has been largely iterative over the past 30 years and whilst we have achieve a great amount in terms of improving quality of life, there hasn't been any real 'ground shaking' innovation. I suppose these same people are arguing that the internet is an iteration on interaction and isn't particularly revolutionary.
Published on March 08, 2016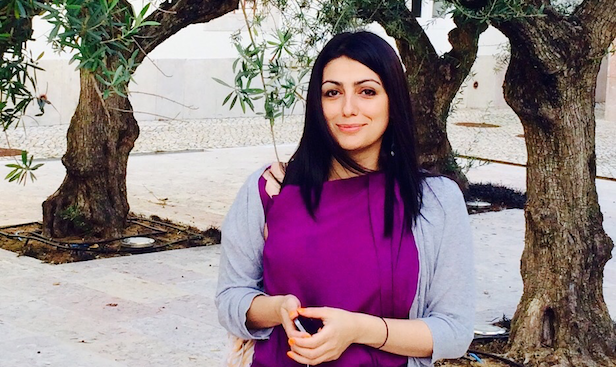 An interview with Mia Bennett, Head of Alliances and Special Projects, PwC, is a part of a series of interviews on enterprise innovation with corporate intrapreneurs, technology enthusiasts and visionaries within some of the world's largest companies.
Published on April 25, 2016
---