Cybersecurity - Data Privacy - IT Trends - Innovations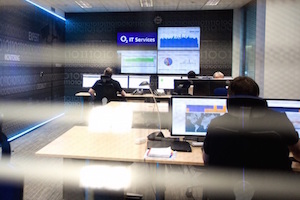 In 2016 the Czech government introduced a new law that required businesses to report their sales and provide Electronic Evidence of Sales (EET). This law calls for the adoption of a more modern point-of-sale system that enables businesses to meet regulatory requirements set forth under this law. During the next two years, the law will gradually impact more than three hundred thousand companies in the Czech Republic. O2, the largest integrated telecommunications provider in the Czech market, observed that many would need help complying with this law, maintaining data security and demanding excellent customer support.
Published on August 08, 2017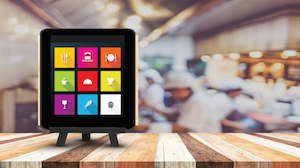 As mobile point-of-sale applications and systems are picking up speed at retailers around the world replacing traditional one, they become appealing targets for cybercriminals allured by the amount of consumer data entered in POS systems whether through unauthorized access, mobile malware or hacking the backend.
Published on January 03, 2017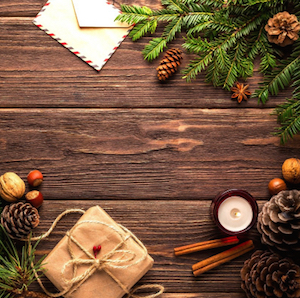 As we approach the end of the year, we thought it would be fitting to look back and highlight the moments, people, and things that mattered most to us. Here is the A to Z of TeskaLab in 2016.
Published on December 23, 2016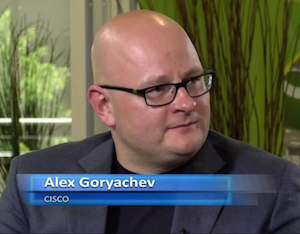 We spoke to Alex Goryachev about the recent Innovate Everywhere Challenge, an initiative from Cisco to empower employees to think and act like passionate entrepreneurs with greater agility, speed, and risk-taking.
Published on August 16, 2016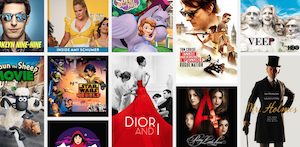 Apple will want to dominate the market for TV apps. To achieve this objective, it's understandable that Apple makes it easy for app developers to create apps and games for the Apple TV platform using tvOS and profit from them just as they have already done so for the iPhone and iPad devices. Developers can leverage similar frameworks and technologies since tvOS is just a modified version of the iOS. They can even retrofit the apps that were previously developed for iOS to support the Apple TV's tvOS.
Published on June 29, 2016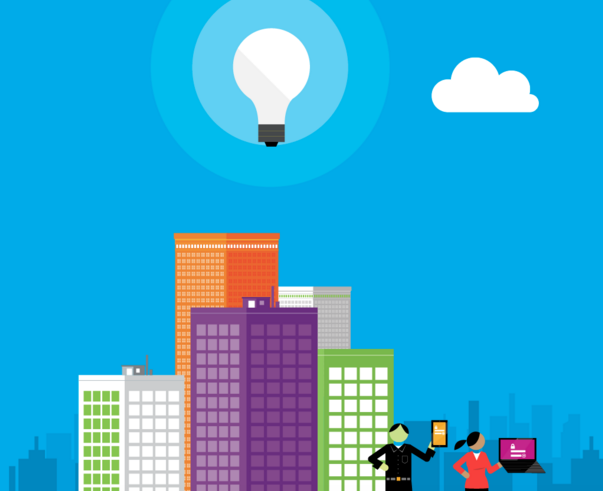 Azure is not only for the big boys. Startups also need to get their core business off the ground and deploy intelligent solutions with little investment in the IT infrastructure. They need to deliver products to their customers as quick as possible, and they need Azure for this even more than the big companies do.
Published on May 24, 2016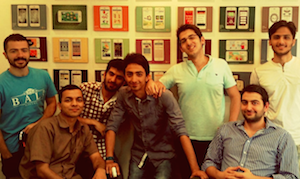 An interview with Mia Bennett, Head of Alliances and Special Projects, PwC, is a part of a series of interviews on enterprise innovation with corporate intrapreneurs, technology enthusiasts and visionaries within some of the world's largest companies.
Published on May 17, 2016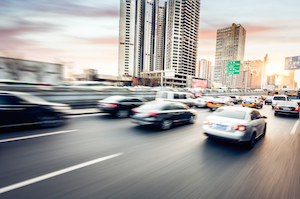 What seems to be a Sci-Fi movie with "talking" vehicles and "flying" machines has now become a reality. Automotive companies, seeing huge opportunity and wanting to entice their customers, are rushing to produce more car features so drivers can avoid traffic congestion, plan the next route, check the status of the car, find an available parking space, request for road assistance, or notify friends/family members/business contacts of news.
Published on May 10, 2016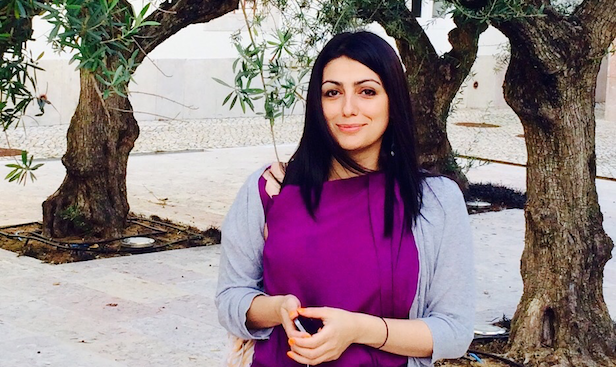 An interview with Mia Bennett, Head of Alliances and Special Projects, PwC, is a part of a series of interviews on enterprise innovation with corporate intrapreneurs, technology enthusiasts and visionaries within some of the world's largest companies.
Published on April 25, 2016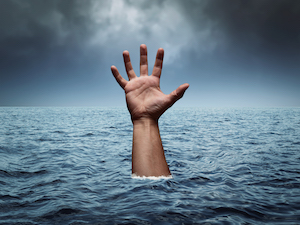 DROWN is caused by legacy OpenSSL SSLv2 protocol, known to have many deficiencies. Security experts have recommended to turn it off, but apparently many servers still support it because disabling SSLv2 requires non-default reconfiguration of the SSL cryptographic settings which is not easy for common IT people who have limited security knowledge and don't know the location to disable this protocol and the way to disable it.
Published on April 12, 2016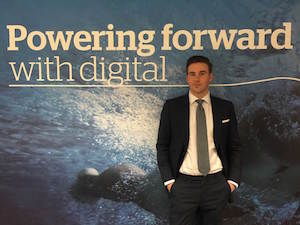 Some people seem to be of the opinion that technological innovation has been largely iterative over the past 30 years and whilst we have achieve a great amount in terms of improving quality of life, there hasn't been any real 'ground shaking' innovation. I suppose these same people are arguing that the internet is an iteration on interaction and isn't particularly revolutionary.
Published on March 08, 2016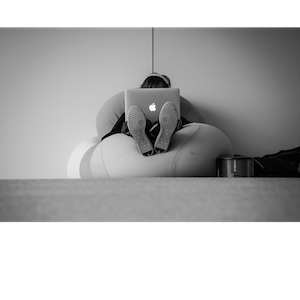 HTML is no longer restricted to just websites. With its latest edition, HTML5, the markup language family has now become a popular choice for mobile applications. After gathering the relevant data and researching, Gartner predicted two things; firstly, HTML5 would be the most commonly used language for mobile applications in 2015 and secondly, HTML5-based hybrid mobile app using technologies such as PhoneGap, Codova or React Native reach up to be 50% of all mobile apps 2016.
Published on March 01, 2016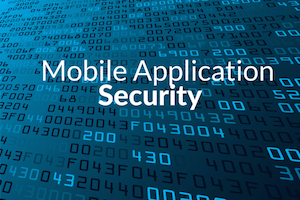 Gartner reports that by the end of 2015, 75% of mobile apps will fail basic security tests. Over 2/3 of large enterprises have been breached via mobile applications. Each security breach up costs up to $3 million/year. The estimated annual cost of mobile cyber breaches is around $50 billion, globally and increasing.
Published on January 12, 2016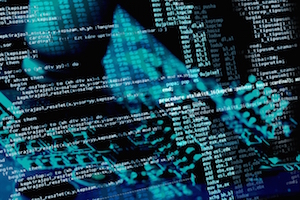 FoxGlove Security researchers published a serious vulnerability that can put millions of application backend, including mobile backend, at risk. Mobile applications use the same web-app technology for their backends, thus suffer the same vulnerability. Mobile application servers are inherently insecure because they consist of extensive stacks of software. Each piece can contain risky zero-day vulnerabilities.
Published on December 15, 2015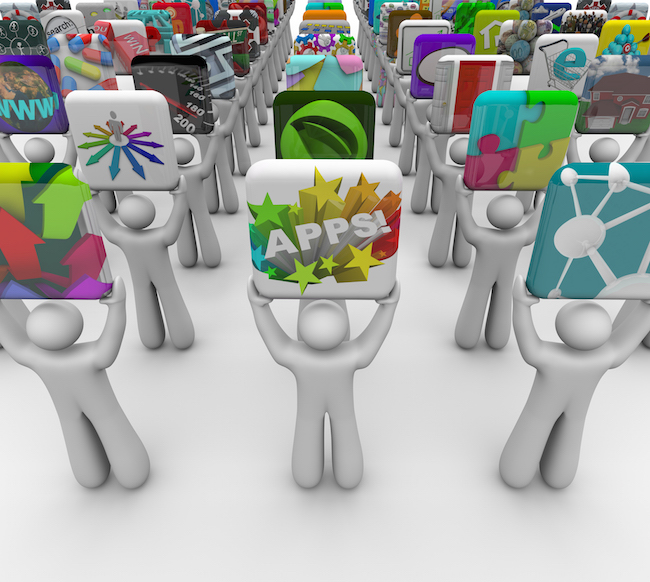 More than 3/4 of enterprises have experienced mobile security breaches. These breaches cost larger enterprises approximately 3 million dollars. One reason is the build cost to properly implement mobile application security measures.
Published on September 29, 2015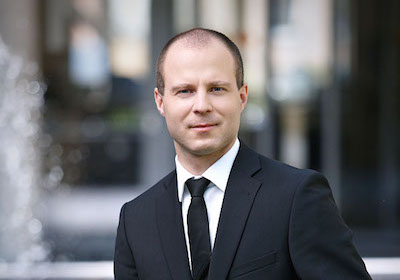 The security of connected applications, IoT, or mobile platforms, is based not only on secure development, but also on widespread knowledge about info security. Every user should have minimum knowledge about security. Every public tender should demand security of the final product or service.
Published on September 15, 2015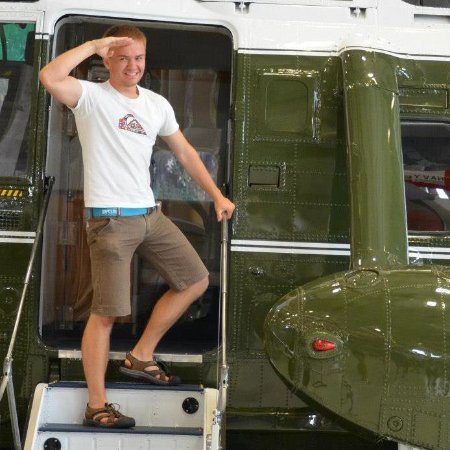 I studied at Applied Cybernetics school and worked on various fields: robotics, networks and programming. There I got curious about security and became increasingly passionate about the industry, trying to learn more about cyber crime and attempting to hack into my classmates' computers for fun.
Published on August 20, 2015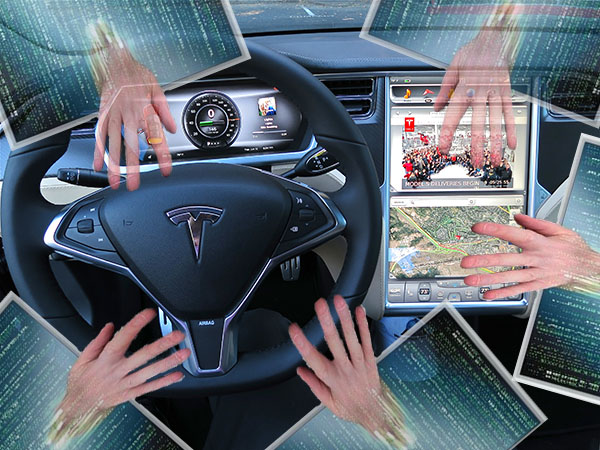 What do Chrysler Jeeps, GM cars, and Tesla Model S have in common? They are now becoming giant smartphones traveling on a highway. They all have serious security vulnerabilities and can be hacked!
Published on August 04, 2015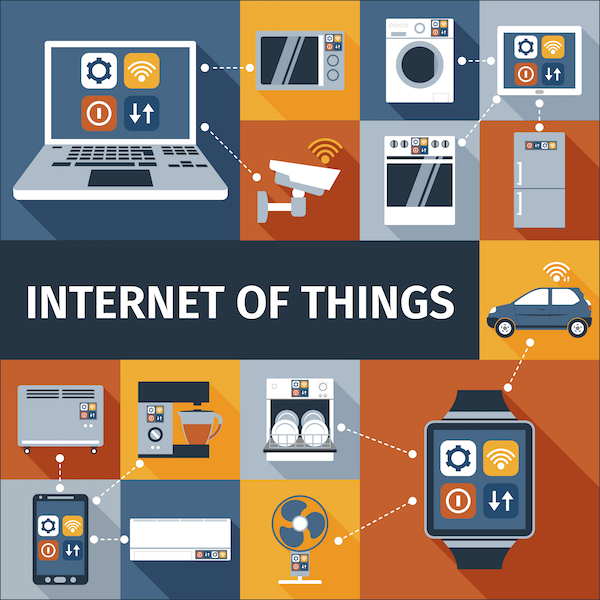 The Internet of Things (IoT) has unleashed new trends, and things are now labeled Smart-X (X = things). We can now connect the unconnected like cow or Barbie doll. But anything that can be connected can be hacked.
Published on July 14, 2015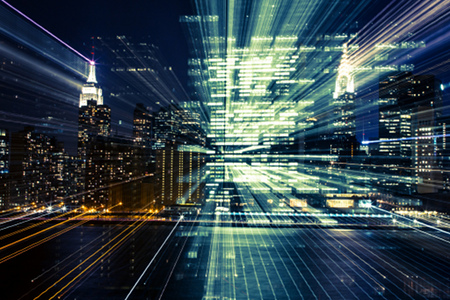 The enterprise world is changing. In the past, enterprises built their IT infrastructure as isolated data fortresses and did everything they could to prevent outsiders from accessing their data. But now they need to open that fortress to allow communication via mobile technologies. And this hole is where hackers strike.
Published on July 07, 2015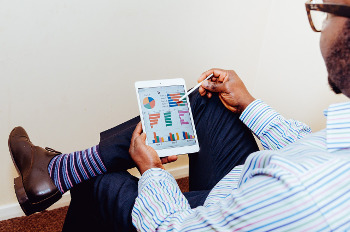 Businesses are now open to the idea of adopting BI in their mobile apps to reap the benefit from accessing real-time (or near real-time) visual representation of data and make better and faster business decisions. This article focuses on the five groups of professionals who benefit from Mobile BI: marketers, salespeople, field workers, operation managers, and executives.
Published on June 30, 2015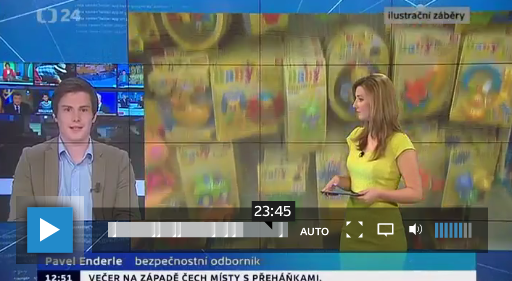 Our Business Development Manager, Pavel Enderle, had an interview with CT24 TV, a Czech television channel, to discuss cloud security regarding the new Barbie product, Hello Barbie. This Barbie can talk to children by using ToyTalk's system to analyze the child's speech and produce relevant responses.
Published on June 09, 2015