We believe in human progress and potential to improve and change the world around us. We take part in this perpetual quest for knowledge and creative energy to ignite the same passion in those around us.
Because we all have limited time to have a "taste of life", we want to work hard to contribute to the humanity, improving the world by using our gifts and enabling people around us to do their best.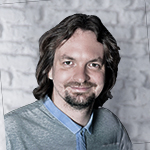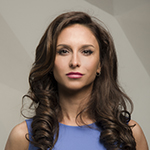 Building a better world and helping others
through creativity and hard work.